StraightUpSocial News Links for 4/7/2008
Details how two authors, Scott Sigler and Seth Harwood, have used podcasting as a spring-board to traditional publishing deals.
Examines how "the evolution of the 'pay-per-click' economy" is building a modern-day sweatshop of information workers – bloggers who work non-stop in an office that never turns the lights out: the internet.
Why the social networking giant may have a chance at going up against iTunes for a chunk of the online music sales pie – the article also offers some helpful advice for MySpace.
Up Next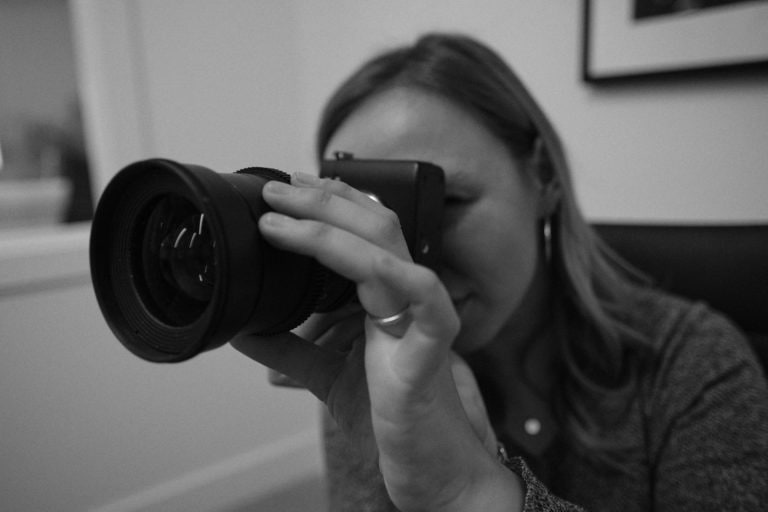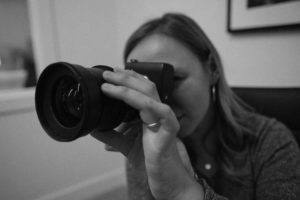 Investing in professional video marketing can do a lot for your brand, including: Boost leads, sales, and revenue Establish trust with customers Improve rankings in Google search Appeal to mobile users Provide information in a more accessible way If your business hasn't gone all-in on video, we recommend checking out this lucrative marketing tool. Because...