StraightUpSocial News Links for 3/18/2009
It's a bit overwhelming but Paul Andrew at Smashing Magazine puts together an exhaustive list of 3rd party tools related to all things Twitter.
Taylor Buley at Forbes explains how the world's 3rd largest social network expects to make a profit from digital gifts.
Jason Kincaid at TechCrunch tells us why a number of major book publishers are partnering with Scribd, a document sharing site/community.
Up Next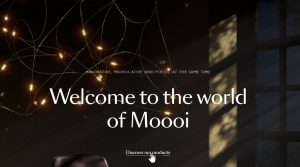 Across the web, animation is a powerful tool that businesses use to create compelling and useful experiences. But adding it to your site and making sure it's effective can be tricky, at best. Let's break it down and discuss the benefits, how we make it happen, and some examples of animation design. Benefits of Web...