StraightUpSocial News Links for 3/18/2009
It's a bit overwhelming but Paul Andrew at Smashing Magazine puts together an exhaustive list of 3rd party tools related to all things Twitter.
Taylor Buley at Forbes explains how the world's 3rd largest social network expects to make a profit from digital gifts.
Jason Kincaid at TechCrunch tells us why a number of major book publishers are partnering with Scribd, a document sharing site/community.
Up Next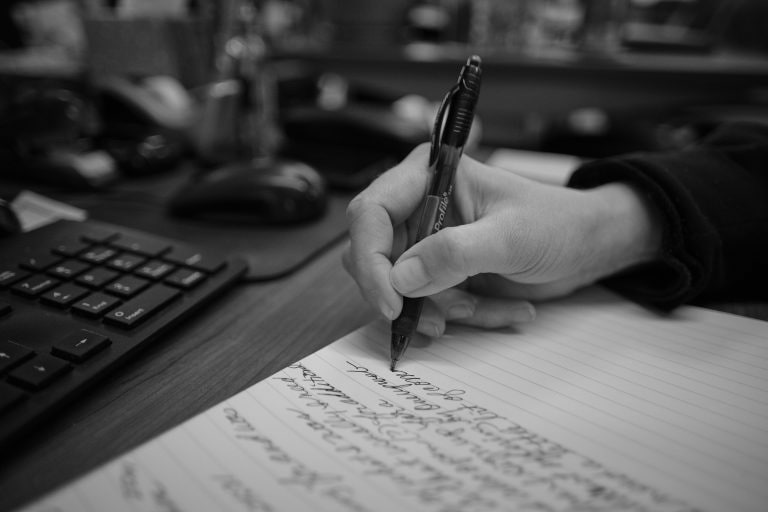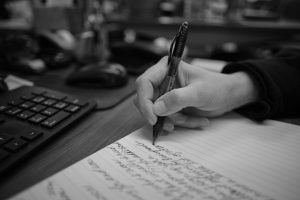 Marketing copy is often written hastily (or by a content farm) to meet a tight deadline. Other times, it's written bland to match what's already approved by legal. Both situations lead to boring copy that doesn't conquer campaign goals. If you want your words to work, make them fresh and meaningful. Here are some marketing...