StraightUpSocial News Links for 3/20/2009
Josh Lowensohn at CNET News reviews the recent upgrade to Streamy, which Lowensohn describes as a "personalized home page meets social feed reader."
Claire Cain Miller at The New York Times has the specifics of a redesign for Citysearch, which include "more user-generated content and social networking" to compete with sites like Yelp.
Michael Arrington at TechCrunch shares results of a Facebook application polling users on the sites redesign. Not a lot of thumbs up.
Up Next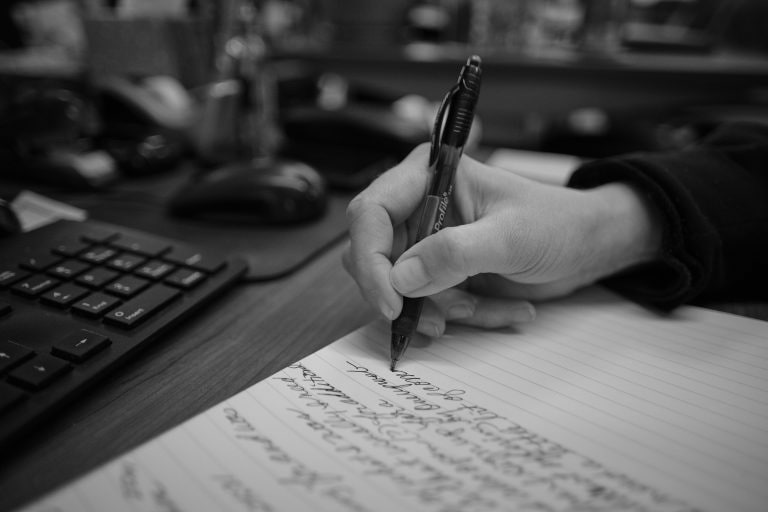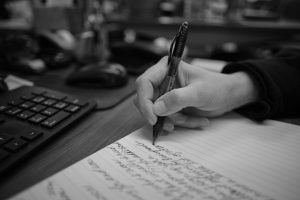 Marketing copy is often written hastily (or by a content farm) to meet a tight deadline. Other times, it's written bland to match what's already approved by legal. Both situations lead to boring copy that doesn't conquer campaign goals. If you want your words to work, make them fresh and meaningful. Here are some marketing...