StraightUpSocial News Links for 3/20/2009
Josh Lowensohn at CNET News reviews the recent upgrade to Streamy, which Lowensohn describes as a "personalized home page meets social feed reader."
Claire Cain Miller at The New York Times has the specifics of a redesign for Citysearch, which include "more user-generated content and social networking" to compete with sites like Yelp.
Michael Arrington at TechCrunch shares results of a Facebook application polling users on the sites redesign. Not a lot of thumbs up.
Up Next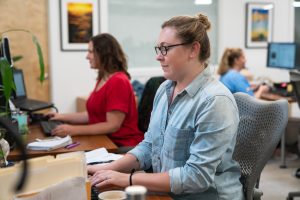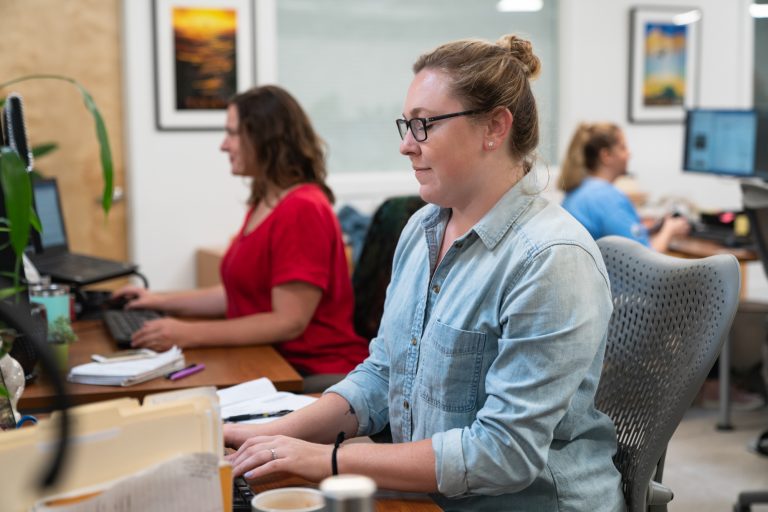 Writing content for your website? It's always important to start any content writing project with at least a quick dive into keyword research to make sure you're covering the topic thoroughly and targeting effective keywords in the process! For efficient and quick keyword research, consider these tips: Do target 2 to 5 keywords on each...