StraightUpSocial News Links for 3/23/2009
Jeremiah Owyang at Web Strategy by Jeremiah shares his predictions on why Twitter will become a Customer Relationship Management vessel.
Robert Scoble at scobleizer weighs in on why Facebook founder Mark Zuckerberg is making the right decisions with the social network's recent redesign.
Nick O'Neill at AllFacebook clues us in to a recent television ad campaign from Vitamin Water, which promotes the company's public profile on Facebook.
Up Next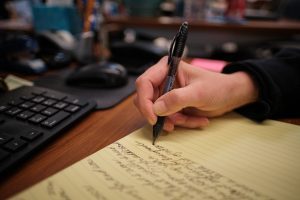 As content creators, we're continuously building content (for our agency and for our clients) to best meet the needs of potential and existing customers. While meeting those needs is important to us, the ultimate goal of content creation is always to drive leads and sales. Gated content is a valuable part of many marketing strategies,...