StraightUpSocial News Links for 3/25/2009
Eric Eldon at VentureBeat has the details on Facebook's announcement that it will be making changes to its recent redesign, in the wake of much user criticism.
eMarketer shares the results of a recent report from the Aberdeen Group showing that 63% of companies surveyed plan to increase social media marketing budgets this year.
James Lewin at Podcasting News shares results of a study by Royal Pingdom showing Windows Live Spaces to be a much less reliable blogging platform than its main competitors.
Up Next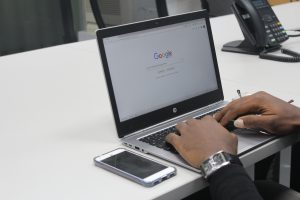 Have questions about paid media advertising? You're not alone, and it's a complex subject. Here are the answers to some questions that our marketing teams hear often. What is paid media? Paid media refers to advertisements that businesses pay for to send users to their website or show them a brand message displayed on a...