StraightUpSocial News Links for 3/27/2009
Erick Schonfeld at TechCrunch clues us in to recent upgrades at YouTube, including the addition of Twitter as one of the primary video sharing options.
Elisabeth Lewin at Podcasting News shares with us how Fargo residents are using Facebook and Twitter in an effort to fight rising flood waters. I'm betting that Marge Gunderson drove over from Brainerd to help sling sandbags.
Justin Smith at Inside Facebook tells us about a new Facebook feature that enables people to become fans of Facebook Pages (public profiles for businesses, celebrities, bands, etc.) via SMS text messaging.
Up Next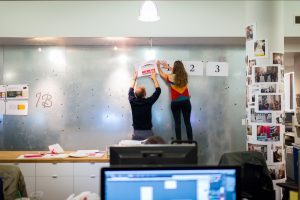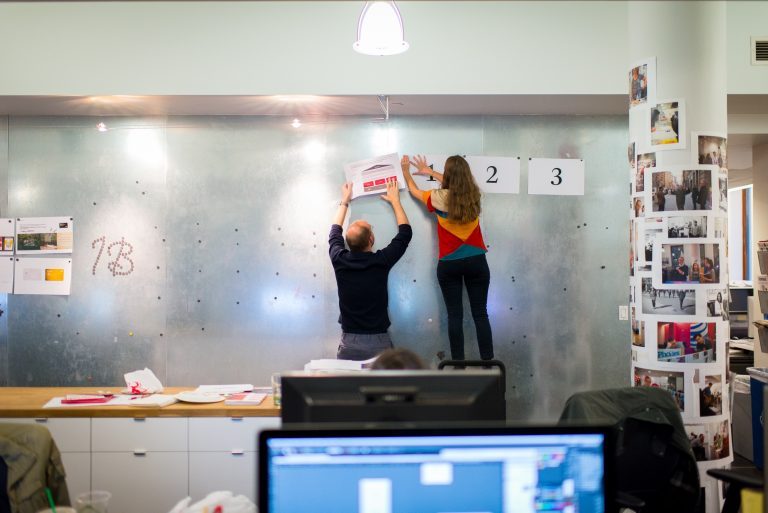 Audiences on LinkedIn are professional and have twice the buying power of the average online audience. Deciding to advertise your business on LinkedIn can be a great choice. This blog will cover LinkedIn advertising best practices, as well as LinkedIn ad types. Did you know? As of January 2020, 663.3 million people can be targeted...