StraightUpSocial News Links for 4/01/2009
It's hard to know what to believe today. But Michael Arrington at TechCrunch helps us sort fact from fiction with a growing list of April Fools stories from around the internet.
Om Malik at GigaOm tells us why a URL shortening company, which recently raised millions in funding, could soon replace social news sites such as Digg.
Evan Hessel at Forbes tells us why MySpace is working to add local business ratings tools to its networking environment.
Up Next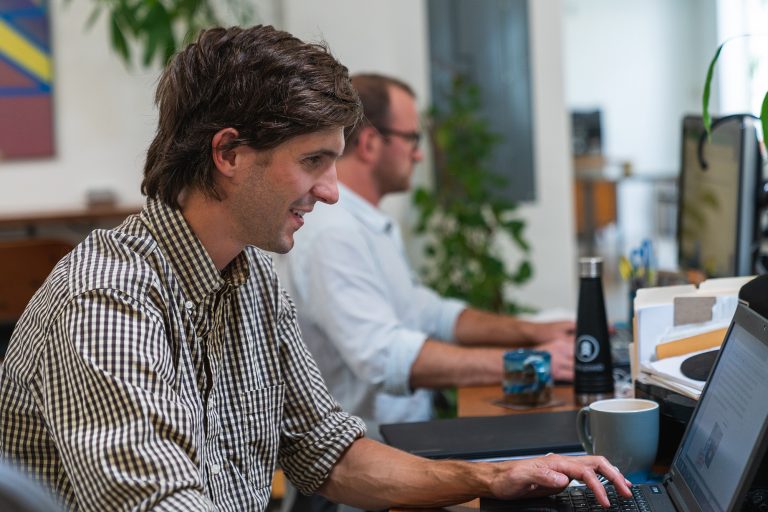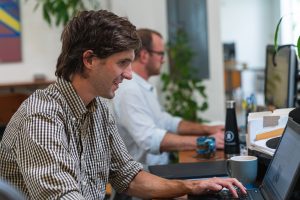 The fact that you're looking for a content planning solution means you're on the right path. Too many marketers don't have a content plan. They're simply producing content for the sake of producing content. We call this "keeping the lights on." The purpose of this resource is to share a few tips for developing a...