StraightUpSocial News Links for 4/06/2009
Niall Kennedy gives us the technical details of Facebook's new, custom-built photo storage solution, which is scheduled to roll out this week.
Stan Schroeder at Mashable tells us about Tweefind, a Twitter-based search engine that uses a ranking algorithm to calculate search results.
MarketingVOX shares the findings of new report from Netpop Research, LLC, which shows how social networking among US broadband users has increased while "time spent on traditional forms of online entertainment has declined."
Up Next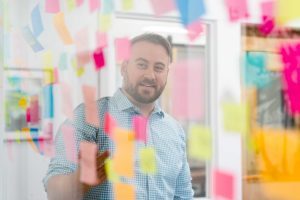 Things are uncertain. We know. Here are eight things you can do today to take control of your marketing and set yourself up for success, no matter what's ahead … Go through your social posts and channels. If there's anything that you've planned or scheduled out that needs a second look or to be shelved,...