StraightUpSocial News Links for 4/03/2009
Michael Arrington at TechCrunch shares a confirmed rumor that Google has entered into "acquisition discussions" with Twitter.
Sharon Jayson at USA TODAY shares results of a recent study showing that teens aren't typically using social networking to meet new people, but to stay in touch with existing friends.
Elinor Mills at CNET News has the details on Facebook's collaboration with Microsoft to reduce the risk of the mass-mailing Koobface virus on the social network.
Up Next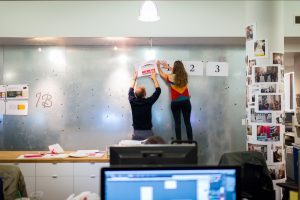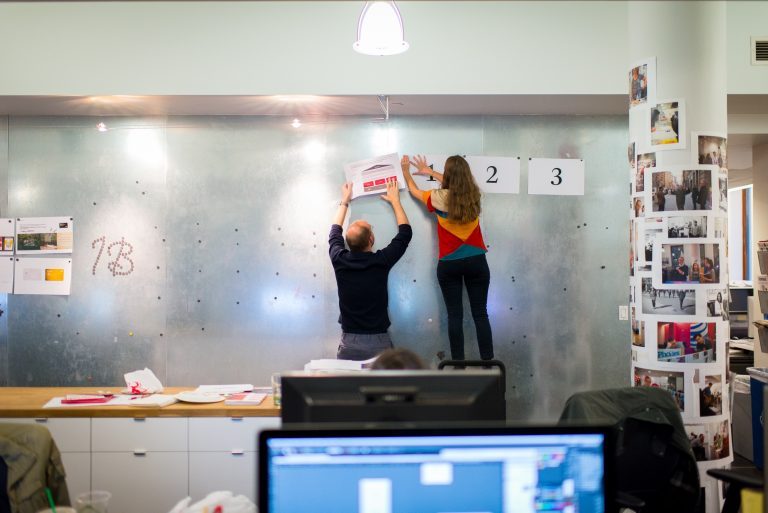 Audiences on LinkedIn are professional and have twice the buying power of the average online audience. Deciding to advertise your business on LinkedIn can be a great choice. This blog will cover LinkedIn advertising best practices, as well as LinkedIn ad types. Did you know? As of January 2020, 663.3 million people can be targeted...