StraightUpSocial News Links for 4/03/2009
Michael Arrington at TechCrunch shares a confirmed rumor that Google has entered into "acquisition discussions" with Twitter.
Sharon Jayson at USA TODAY shares results of a recent study showing that teens aren't typically using social networking to meet new people, but to stay in touch with existing friends.
Elinor Mills at CNET News has the details on Facebook's collaboration with Microsoft to reduce the risk of the mass-mailing Koobface virus on the social network.
Up Next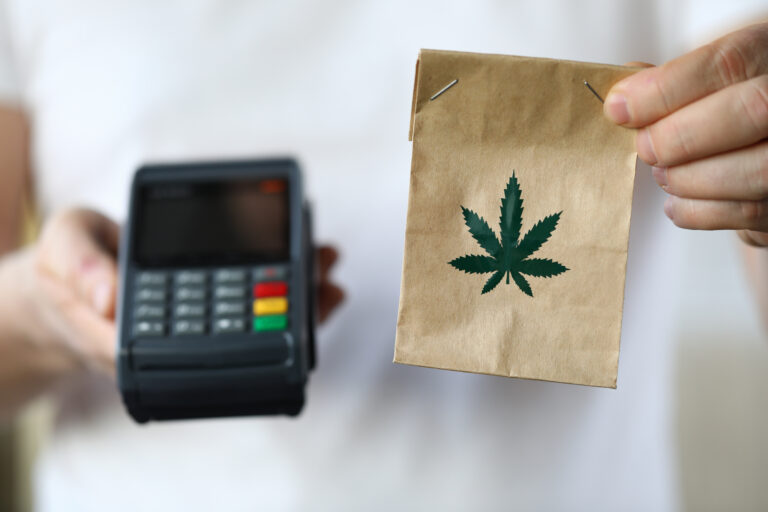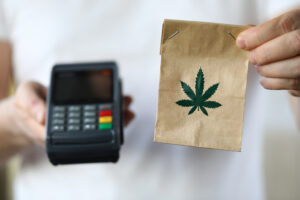 Marijuana dispensaries are cropping up in cities across the country, offering dank strands of flower and heady vape cartridges for medical and recreational users alike. The US market for marijuana is valued at $33.1 billion – there's plenty of market share to go around! But when dispensary owners are finally able to open shop, they...