StraightUpSocial News Links for 4/08/2009
Elisabeth Lewin at Podcasting News tells us about the launch of a new YouTube channel from the United States Library of Congress.
Taylor Buley at Forbes does the math on how many ads Facebook needs to sell to keep it profitable, while the social network predicts a 70% increase in advertising revenue this year.
Frank Rose at Wired previews the features of a new iPhone app from Nine Inch Nails and discovers how the band has evolved into a content-sharing, social-networking, fan-integration machine.
Up Next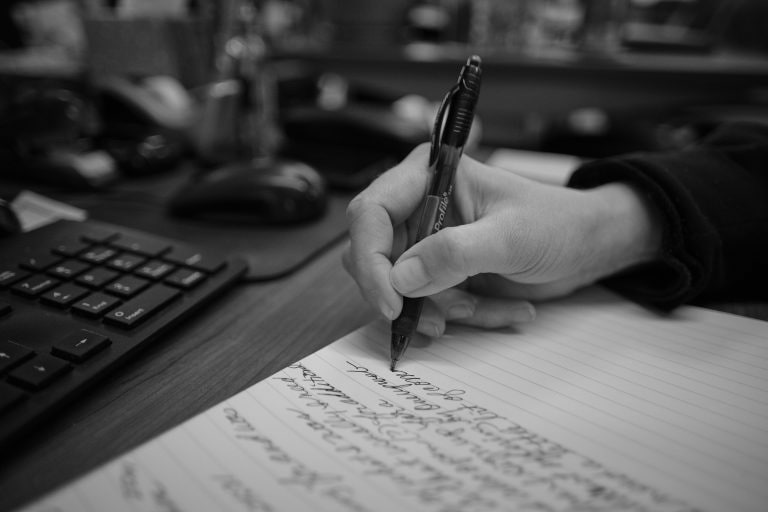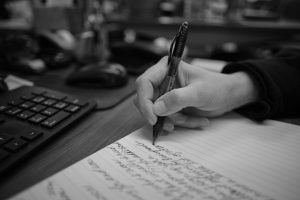 Marketing copy is often written hastily (or by a content farm) to meet a tight deadline. Other times, it's written bland to match what's already approved by legal. Both situations lead to boring copy that doesn't conquer campaign goals. If you want your words to work, make them fresh and meaningful. Here are some marketing...