StraightUpSocial News Links for 4/10/2008
MySpace enters into a partnership with ShineReveille International for international distribution of MySpaceTV produced shows.
Adobe makes its move in the online video space with the launch of the Adobe Media Player – according to the press release, viewers can watch content on and offline, in addition to offering "next-generation offline monetization and branding options."
WorldTV, which allows users to create their own TV channel using online video clips, partners with Qik, a mobile video broadcast service. The partnership will allow WorldTV and Qik users to stream live video to WorldTV.
Up Next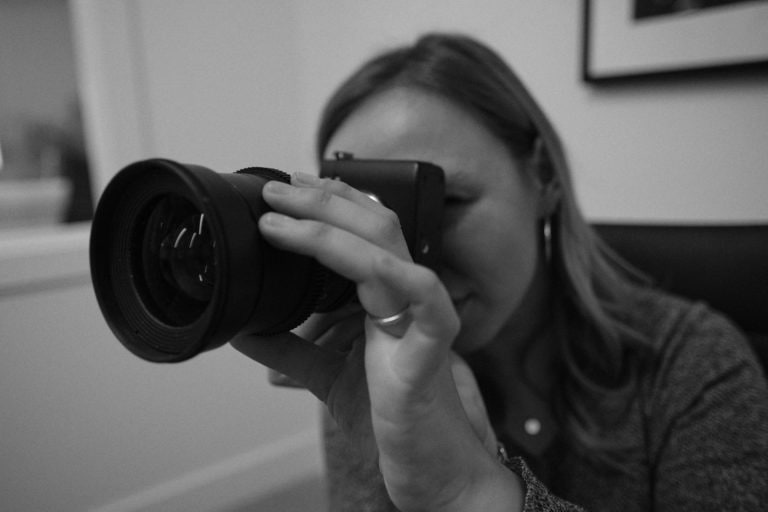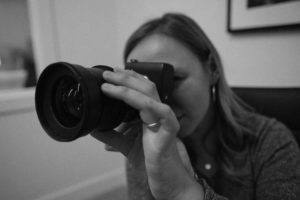 Investing in professional video marketing can do a lot for your brand, including: Boost leads, sales, and revenue Establish trust with customers Improve rankings in Google search Appeal to mobile users Provide information in a more accessible way If your business hasn't gone all-in on video, we recommend checking out this lucrative marketing tool. Because...