StraightUpSocial News Links for 4/17/2009
JR Raphael at PC World shares some theories on a big announcement supposedly coming from Twitter's founders today.
MG Siegler at TechCrunch chronicles actor Ashton Kutcher's achievement of having the first Twitter account with a million followers.
Let's jump off the Twitter train with news of another million mark milestone: Jennifer Van Grove at Mashable informs us that Ning, which allows users to create their own social network, has reached 1,000,000 Ning networks.
Up Next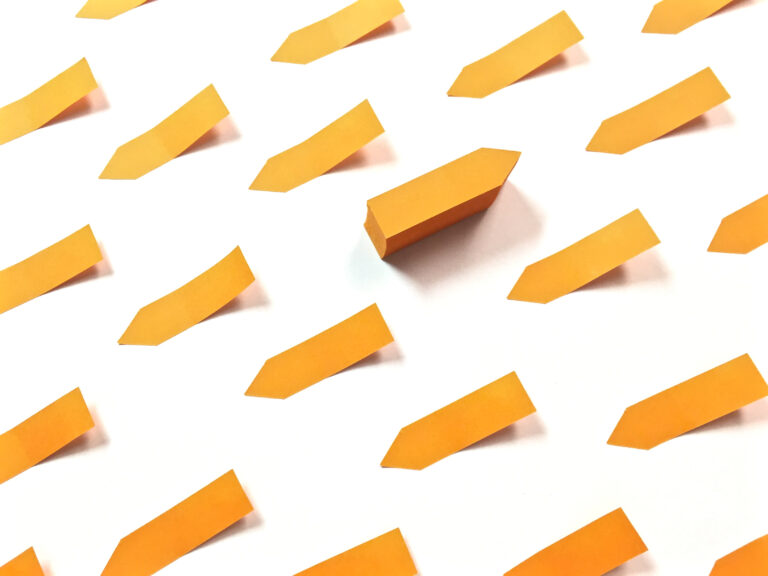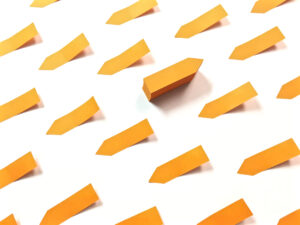 If you're a current or aspiring franchisee or franchisor, it's important to stay on top of the latest trends in the franchise industry to inform your business decisions. Let's take a look at some of the most important franchise business and marketing trends and stats. We also included explanations about how to best use these...