StraightUpSocial News Links for 4/20/2009
As a follow-up to one of our news links from Friday, Ben Parr at Mashable provides the details of Sign in with Twitter, a new feature that enables people to log into 3rd party websites using their Twitter account.
Keith Barry at Wired's Autopia blog tells us about Ford's initiative to market its new Fiesta subcompact, which involves giving Fiestas to 100 people who will provide feedback via YouTube, Flickr, Facebook and Twitter without Ford editing the content.
Lisa Baertlein at Reuters showcases a few restaurants that are successfully using Twitter to expand their customer base, and manage their reputations.
Up Next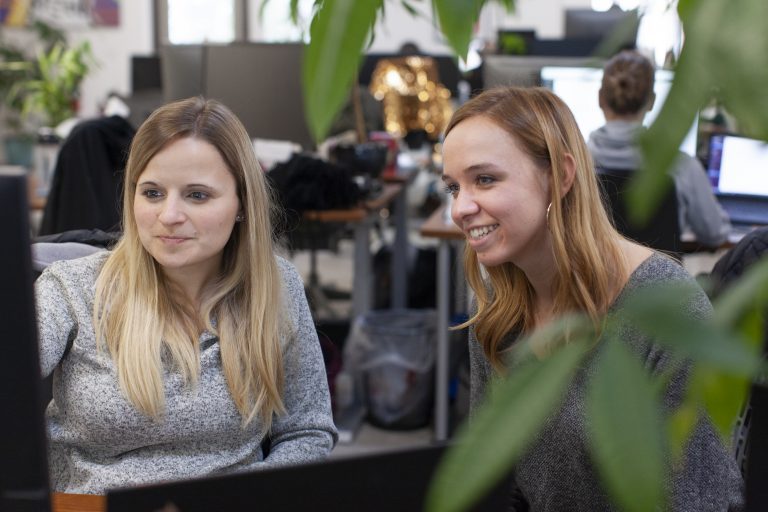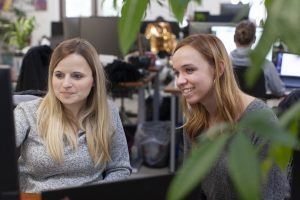 Your customers are spending more time than ever on social media platforms. All that scrolling, swiping, and liking is driving renewed importance of social media marketing and social ecommerce, forcing brands to rethink how they present themselves to the world. The average American spent more than 1,300 hours on social media in 2020; now is...