StraightUpSocial News Links for 4/22/2009
In celebration of Earth Day, Elsa Wenzel at Mashable helps us find the best social media tools for reducing your impact on our planet.
Nick O'Neill at AllFacebook clues us in to Google's move to compete with Facebook by including Google profiles in its "most coveted real-estate" – Google search results.
MG Siegler at TechCrunch tells us about Apple's upcoming milestone of reaching one billion apps served, and shows us how Apple is predicting the exact time that billionth app will leave the App Store.
Up Next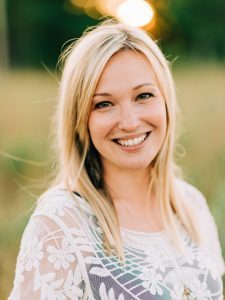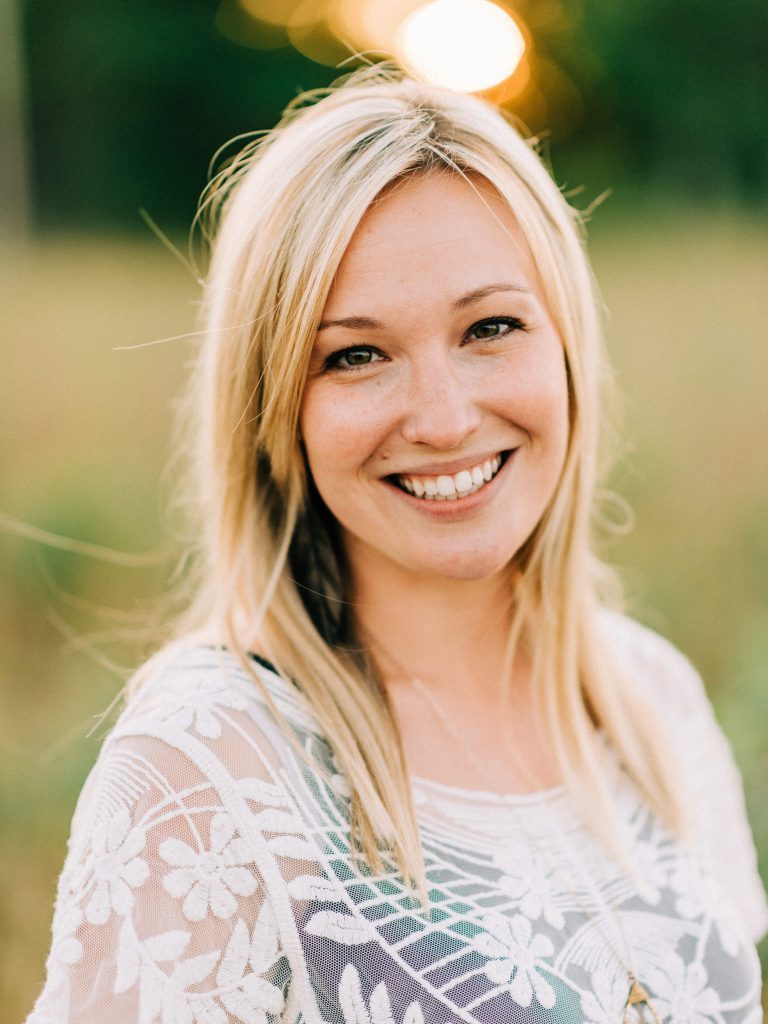 Name: Lauren Hucek Position: Assistant Project Manager What's your average day like at Oneupweb? A smattering of collaborative meetings, a steady stream of Slack messages and endless coffee. Tell us about your favorite Oneupweb moment. Of the many Oneupweb moments I hold dear, perhaps the most memorable involved muffins. For context, this is actually my...