StraightUpSocial News Links for 4/24/2009
Nat Ives at Advertising Age shares the details on a recent sponsorship deal for Us Weekly Magazine's public Facebook profile.
Jason Kincaid at TechCrunch tells us about the partnership between Citysearch and MySpace, which has created MySpace Local.
Adam Ostrow at Mashable highlights recent changes underway at Ustream, a live video streaming service, including its own URL shortener for Twitter postings.
Up Next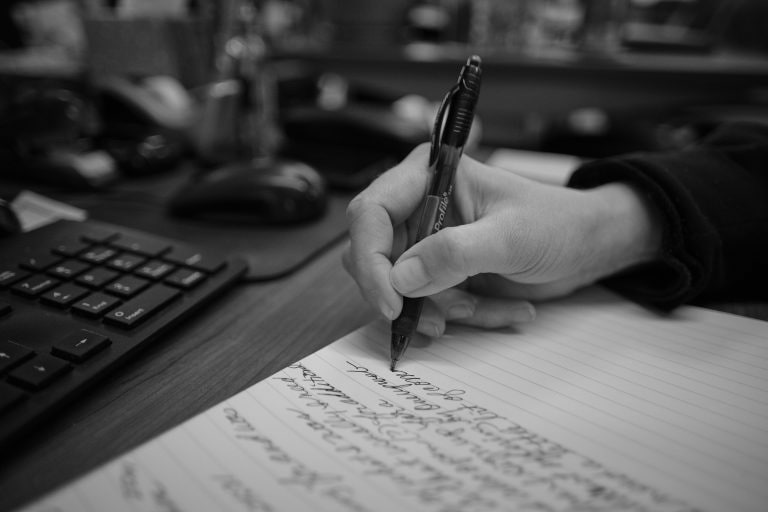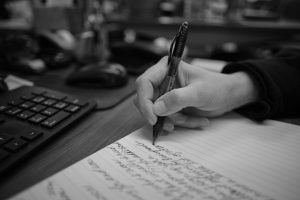 Marketing copy is often written hastily (or by a content farm) to meet a tight deadline. Other times, it's written bland to match what's already approved by legal. Both situations lead to boring copy that doesn't conquer campaign goals. If you want your words to work, make them fresh and meaningful. Here are some marketing...