StraightUpSocial News Links for 4/16/2008
Michael Arrington tells how Facebook users who want to post to their blog without leaving Facebook can do so using Six Apart's BlogIt application – supports Typepad, LiveJournal, Vox, WordPress (org/com), Moveable Type or Tumblr.
Harrison Hoffman reviews Microsoft's recently released Google News competitor – no real info from Microsoft yet on how bloggers can get their news content included.
Nick O'Neill highlights a report of ads showing up on Twitter messages, and a report of the ads being completely false.
Up Next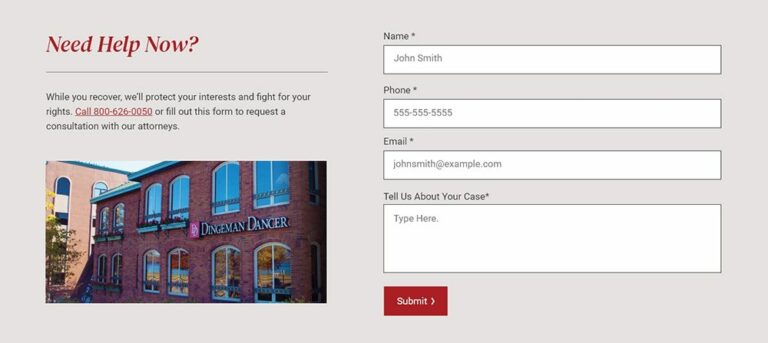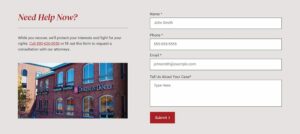 Landing pages are standalone web pages created specifically for a marketing campaign. Visitors typically land on these pages after clicking on a paid ad or a link in an email. These pages are different from the evergreen pages on a website because they are designed to have only one focus or campaign goal. With that...