StraightUpSocial News Links for 4/16/2008
Michael Arrington tells how Facebook users who want to post to their blog without leaving Facebook can do so using Six Apart's BlogIt application – supports Typepad, LiveJournal, Vox, WordPress (org/com), Moveable Type or Tumblr.
Harrison Hoffman reviews Microsoft's recently released Google News competitor – no real info from Microsoft yet on how bloggers can get their news content included.
Nick O'Neill highlights a report of ads showing up on Twitter messages, and a report of the ads being completely false.
Up Next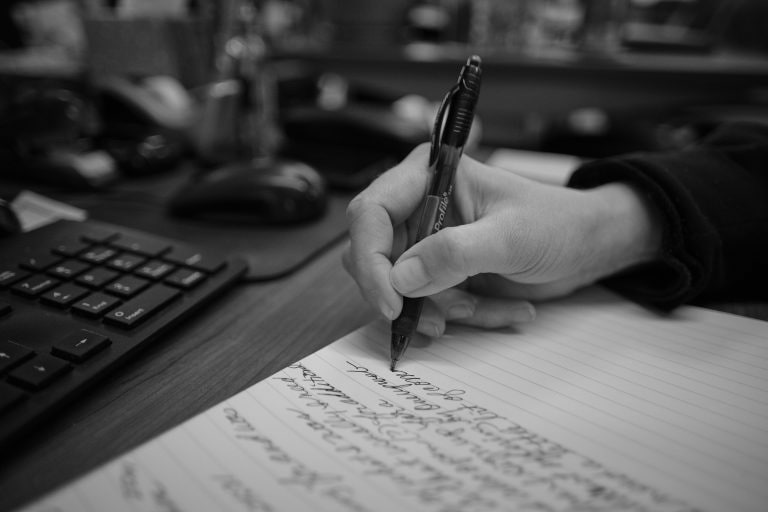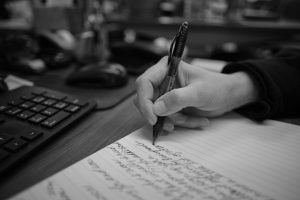 Marketing copy is often written hastily (or by a content farm) to meet a tight deadline. Other times, it's written bland to match what's already approved by legal. Both situations lead to boring copy that doesn't conquer campaign goals. If you want your words to work, make them fresh and meaningful. Here are some marketing...