StraightUpSocial News Links for 4/18/2008
Members of the YouTube Team spell out changes to YouTube's policy enforcement system, including a six month term for community guidelines violators.
Details of Google Video's redesign, which includes a list of "hot" videos.
Gabriel Goldenberg digs into the difference between regular analytics and tracking social media relationships.
Up Next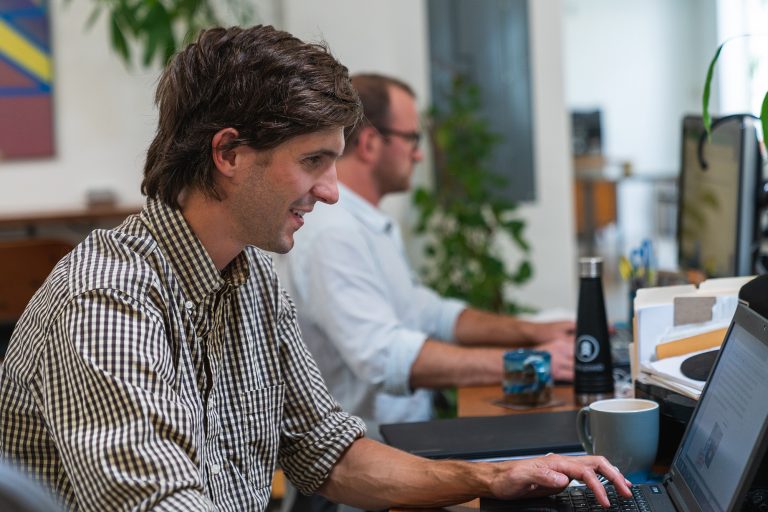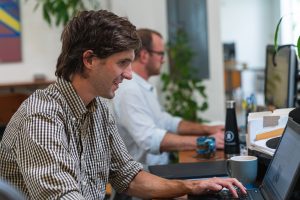 The fact that you're looking for a content planning solution means you're on the right path. Too many marketers don't have a content plan. They're simply producing content for the sake of producing content. We call this "keeping the lights on." The purpose of this resource is to share a few tips for developing a...