StraightUpSocial News Links for 4/18/2008
Members of the YouTube Team spell out changes to YouTube's policy enforcement system, including a six month term for community guidelines violators.
Details of Google Video's redesign, which includes a list of "hot" videos.
Gabriel Goldenberg digs into the difference between regular analytics and tracking social media relationships.
Up Next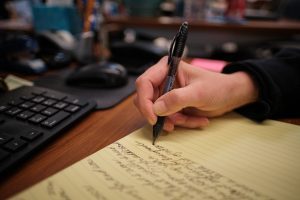 As content creators, we're continuously building content (for our agency and for our clients) to best meet the needs of potential and existing customers. While meeting those needs is important to us, the ultimate goal of content creation is always to drive leads and sales. Gated content is a valuable part of many marketing strategies,...