StraightUpSocial News Links for 4/18/2008
Members of the YouTube Team spell out changes to YouTube's policy enforcement system, including a six month term for community guidelines violators.
Details of Google Video's redesign, which includes a list of "hot" videos.
Gabriel Goldenberg digs into the difference between regular analytics and tracking social media relationships.
Up Next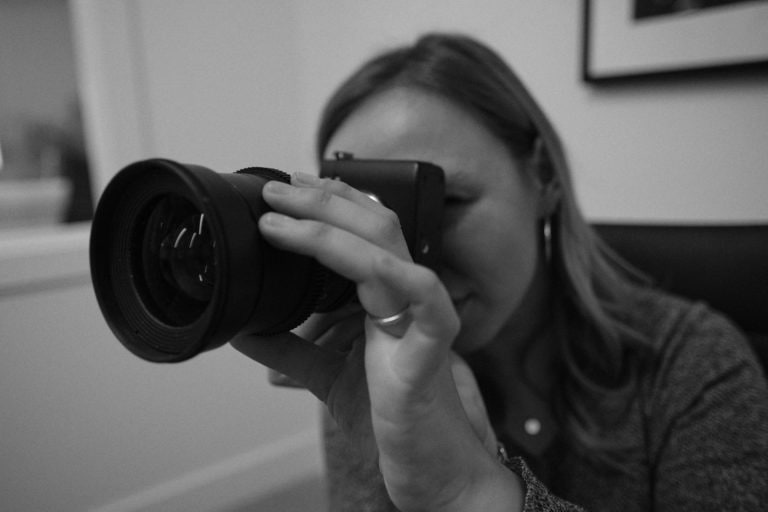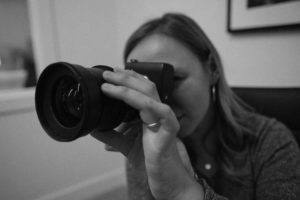 Investing in professional video marketing can do a lot for your brand, including: Boost leads, sales, and revenue Establish trust with customers Improve rankings in Google search Appeal to mobile users Provide information in a more accessible way If your business hasn't gone all-in on video, we recommend checking out this lucrative marketing tool. Because...