StraightUpSocial News Links for 4/30/2008
Mark Hendrickson shares details on Insoshi, which has developed social network creation software based on Ruby on Rails, and has officially released the code to the public.
Chris Winfield uses his Twitter contacts to essentially write a blog post on how to best utilize Twitter.
Jon Rognerud opens up the front door to social media marketing with this informative beginner's guide post.
Up Next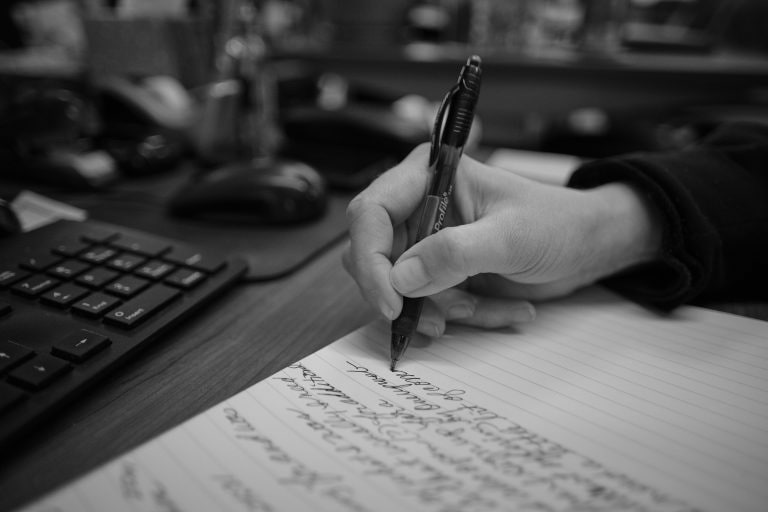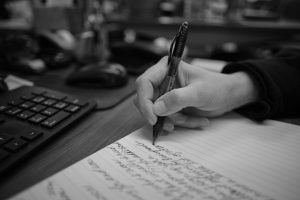 Marketing copy is often written hastily (or by a content farm) to meet a tight deadline. Other times, it's written bland to match what's already approved by legal. Both situations lead to boring copy that doesn't conquer campaign goals. If you want your words to work, make them fresh and meaningful. Here are some marketing...