StraightUpSocial News Links for 7-13-2009
Marketing Pilgrim reports on how Facebook is facing lawsuits regarding click fraud from RootZoo and a counter suing Power.com.
Mashable takes a look at the SuperFan social networking site highlighting fans' dedication to sports teams, musicians, movie stars and more.
Andy Beal discusses his conspiracy theory regarding Twitter "ads."
Up Next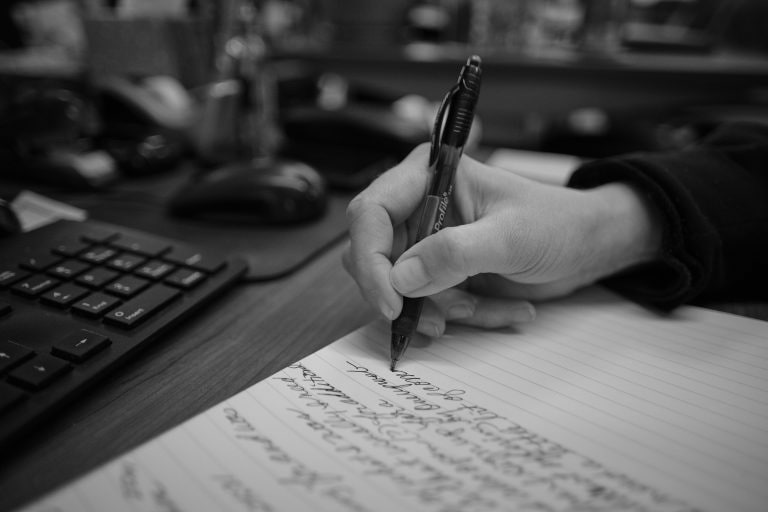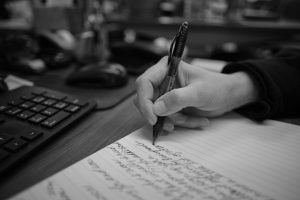 Marketing copy is often written hastily (or by a content farm) to meet a tight deadline. Other times, it's written bland to match what's already approved by legal. Both situations lead to boring copy that doesn't conquer campaign goals. If you want your words to work, make them fresh and meaningful. Here are some marketing...