StraightUpSocial News Links for 7/15/2009
Adam Ostrow at Mashable takes a closer look at Microsoft's newly released integration between its Bing search engine and Twitter.
MG Siegler at TechCrunch reviews the new look and functionality of live video streaming site Justin.tv, which "makes it much more obvious how to get recording right away."
Justin Smith at Inside Facebook points out three new features for targeting Facebook ads: Connection Targeting, Multiple Country Targeting, and Birthday Targeting.
Up Next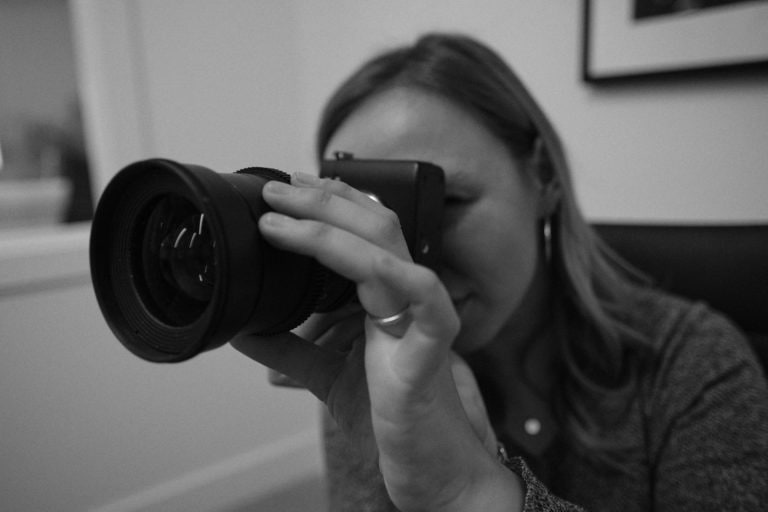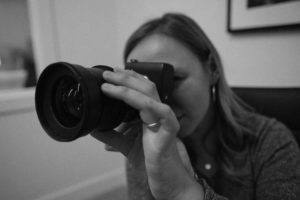 Investing in professional video marketing can do a lot for your brand, including: Boost leads, sales, and revenue Establish trust with customers Improve rankings in Google search Appeal to mobile users Provide information in a more accessible way If your business hasn't gone all-in on video, we recommend checking out this lucrative marketing tool. Because...