StraightUpSocial News Links for 7/17/2009
Eric Eldon at DigitalBeat previews a new version of Facebook's iPhone app, which "could provide a new way for any iPhone app using Facebook Connect to get more Facebook users on the iPhone."
Nick O'Neill at All Facebook explores the escalating battle between Facebook and Twitter, which strangely enough includes integration between the two social networks.
Camille Ricketts at VentureBeat takes a closer look at Netvibes' new drag-and-drop features, which make it simple to follow a specific person's social communications.
Up Next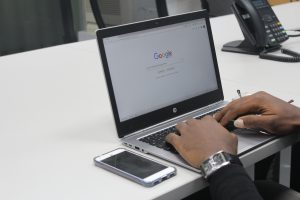 Have questions about paid media advertising? You're not alone, and it's a complex subject. Here are the answers to some questions that our marketing teams hear often. What is paid media? Paid media refers to advertisements that businesses pay for to send users to their website or show them a brand message displayed on a...