StraightUpSocial News Links for 7/17/2009
Eric Eldon at DigitalBeat previews a new version of Facebook's iPhone app, which "could provide a new way for any iPhone app using Facebook Connect to get more Facebook users on the iPhone."
Nick O'Neill at All Facebook explores the escalating battle between Facebook and Twitter, which strangely enough includes integration between the two social networks.
Camille Ricketts at VentureBeat takes a closer look at Netvibes' new drag-and-drop features, which make it simple to follow a specific person's social communications.
Up Next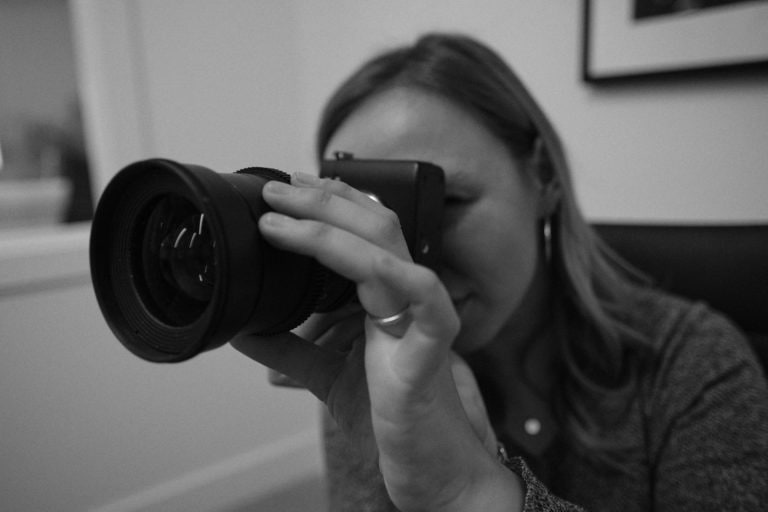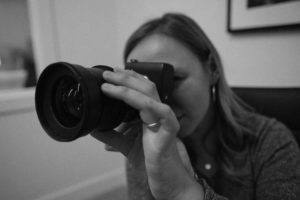 Investing in professional video marketing can do a lot for your brand, including: Boost leads, sales, and revenue Establish trust with customers Improve rankings in Google search Appeal to mobile users Provide information in a more accessible way If your business hasn't gone all-in on video, we recommend checking out this lucrative marketing tool. Because...