StraightUpSocial News Links for 7/17/2009
Eric Eldon at DigitalBeat previews a new version of Facebook's iPhone app, which "could provide a new way for any iPhone app using Facebook Connect to get more Facebook users on the iPhone."
Nick O'Neill at All Facebook explores the escalating battle between Facebook and Twitter, which strangely enough includes integration between the two social networks.
Camille Ricketts at VentureBeat takes a closer look at Netvibes' new drag-and-drop features, which make it simple to follow a specific person's social communications.
Up Next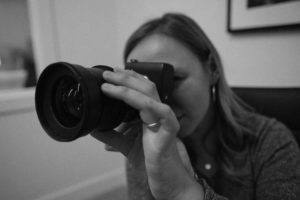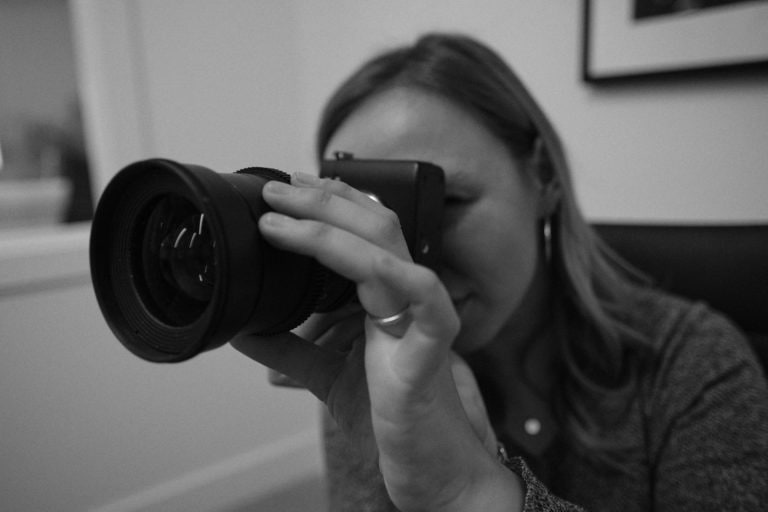 These are the basic steps: Use brand personas to identify your target video audience. Choose your topic, and create a script and storyboard. Focus on excellent audio quality and lighting. Have a clear call-to-action. Create multiple videos from one video. Host your video(s) on an optimized YouTube channel. Create closed captions for your videos. Include...