StraightUpSocial News Links for 7/20/2009
Ben Parr at Mashable, with help from YouTube, pays tribute to the Apollo 11 moon mission, which happened 40 years ago today.
Danny Sullivan at Search Engine Land takes a closer look at the click-through data from a link posted to Twitter, as reported by Google Analytics and Bit.ly.
Alex Iskold at ReadWriteWeb offers insights on a successful formula for utilizing social networks for personal search.
Up Next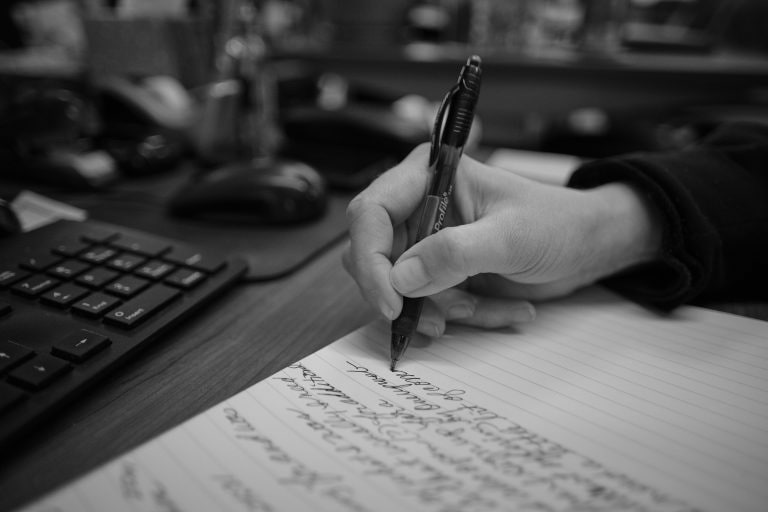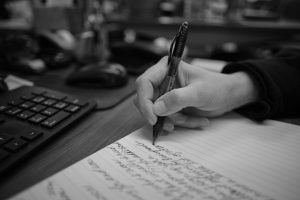 Marketing copy is often written hastily (or by a content farm) to meet a tight deadline. Other times, it's written bland to match what's already approved by legal. Both situations lead to boring copy that doesn't conquer campaign goals. If you want your words to work, make them fresh and meaningful. Here are some marketing...