StraightUpSocial News Links for 5/14/2008
Anthony LaFauce at SocialTimes weighs in on why companies can be apprehensive about investing their marketing budgets in social media.
dolapo at the Google Reader Blog details the release of Google Reader designed specifically for the iPhone (in beta).
Duncan Riley, guest blogger at TechCrunch, profiles Scoutle, which delivers "Automated Social Networking for Bloggers" via web crawlers that identify others users with similar interests.
Up Next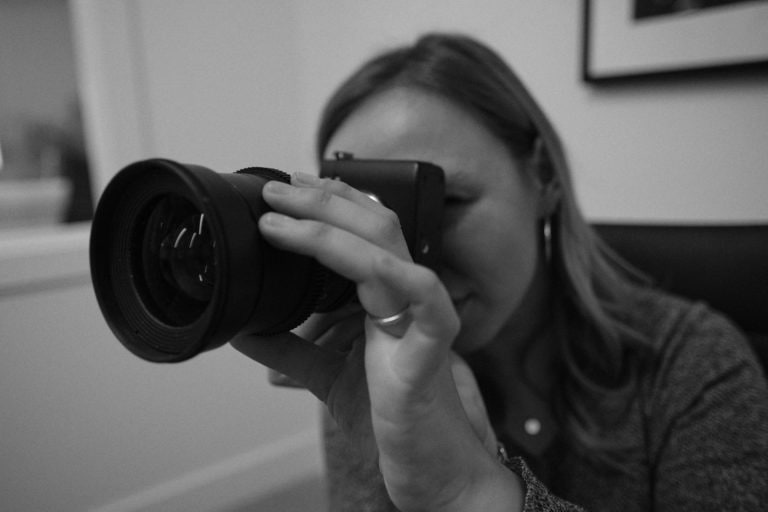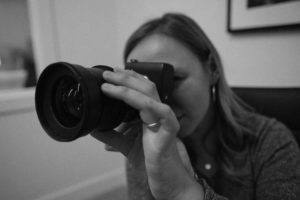 Investing in professional video marketing can do a lot for your brand, including: Boost leads, sales, and revenue Establish trust with customers Improve rankings in Google search Appeal to mobile users Provide information in a more accessible way If your business hasn't gone all-in on video, we recommend checking out this lucrative marketing tool. Because...