StraightUpSocial News Links for 5/14/2008
Anthony LaFauce at SocialTimes weighs in on why companies can be apprehensive about investing their marketing budgets in social media.
dolapo at the Google Reader Blog details the release of Google Reader designed specifically for the iPhone (in beta).
Duncan Riley, guest blogger at TechCrunch, profiles Scoutle, which delivers "Automated Social Networking for Bloggers" via web crawlers that identify others users with similar interests.
Up Next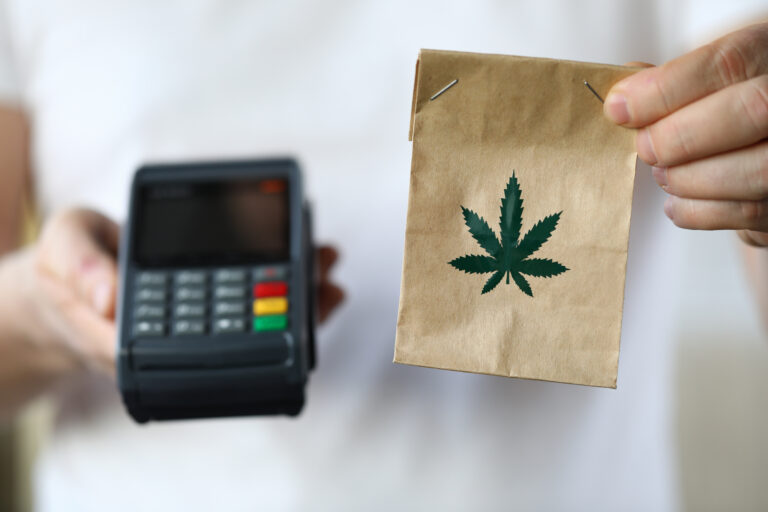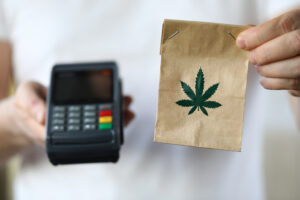 Marijuana dispensaries are cropping up in cities across the country, offering dank strands of flower and heady vape cartridges for medical and recreational users alike. The US market for marijuana is valued at $33.1 billion – there's plenty of market share to go around! But when dispensary owners are finally able to open shop, they...