StraightUpSocial News Links for 5/07/2008
Pingdom.com releases stats showing Twitter's availability a full percentage point behind sites like LinkedIn, Facebook and MySpace.
Stan Schroeder shares the details of Google's launch of the 20th country-localized version of YouTube to viewers in India.
Understanding the Value of 'Friends' in Social Media Websites
In-depth overview of the benefits of making friends on social networks.
Up Next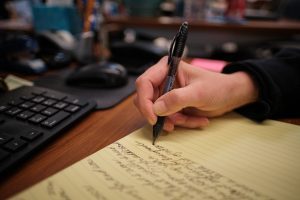 As content creators, we're continuously building content (for our agency and for our clients) to best meet the needs of potential and existing customers. While meeting those needs is important to us, the ultimate goal of content creation is always to drive leads and sales. Gated content is a valuable part of many marketing strategies,...