StraightUpSocial News Links for 3/3/2008
LinkedIn makes the French Connection via Apec, France's second most popular online job listing service.
A lesson in real, unfiltered corporate blogging comes from an unlikely source: Wal-Mart employees posting to a company-created blog.
Enterprise-only social network provider Mzinga has acquired Propsero, an enterprise social network builder that focuses on the consumer side of networking.
Up Next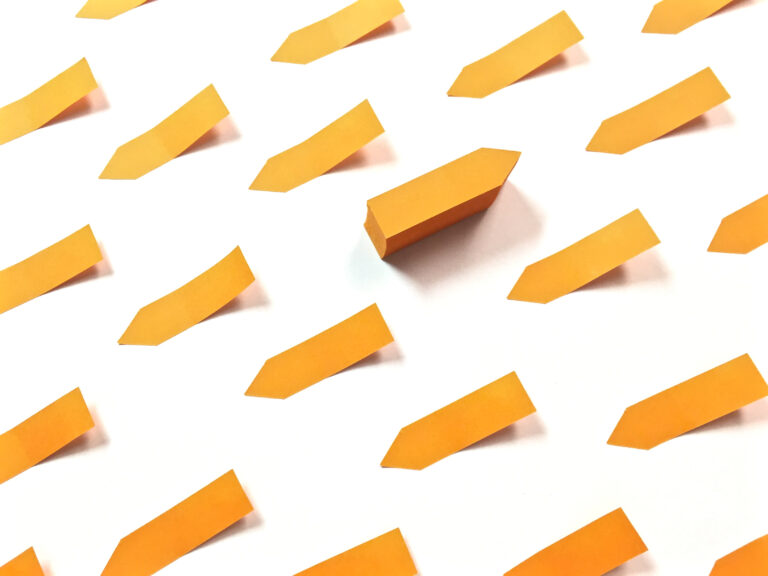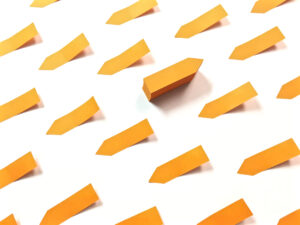 If you're a current or aspiring franchisee or franchisor, it's important to stay on top of the latest trends in the franchise industry to inform your business decisions. Let's take a look at some of the most important franchise business and marketing trends and stats. We also included explanations about how to best use these...