StraightUpSocial News Links for 3/3/2008
LinkedIn makes the French Connection via Apec, France's second most popular online job listing service.
A lesson in real, unfiltered corporate blogging comes from an unlikely source: Wal-Mart employees posting to a company-created blog.
Enterprise-only social network provider Mzinga has acquired Propsero, an enterprise social network builder that focuses on the consumer side of networking.
Up Next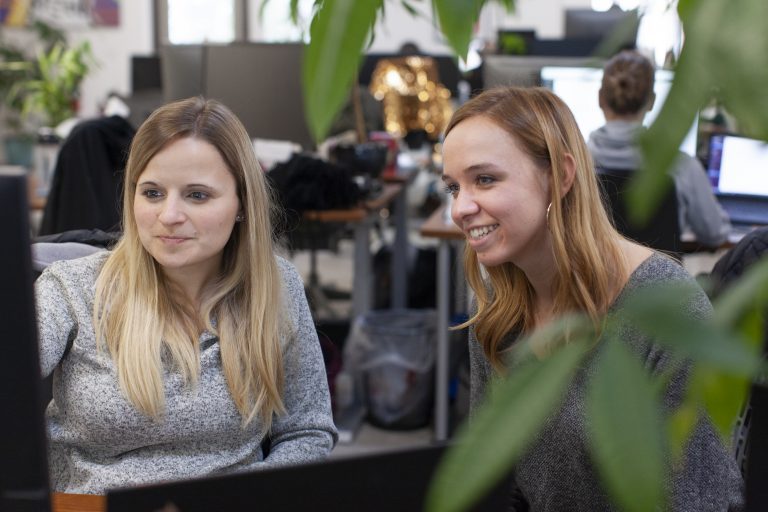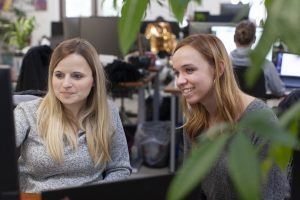 Your customers are spending more time than ever on social media platforms. All that scrolling, swiping, and liking is driving renewed importance of social media marketing and social ecommerce, forcing brands to rethink how they present themselves to the world. The average American spent more than 1,300 hours on social media in 2020; now is...