StraightUpSocial News Links for 3/3/2008
LinkedIn makes the French Connection via Apec, France's second most popular online job listing service.
A lesson in real, unfiltered corporate blogging comes from an unlikely source: Wal-Mart employees posting to a company-created blog.
Enterprise-only social network provider Mzinga has acquired Propsero, an enterprise social network builder that focuses on the consumer side of networking.
Up Next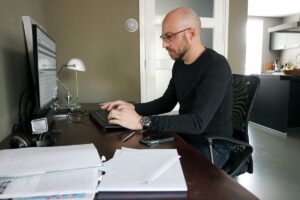 Blogs are an incredible tool for building brand awareness and even driving sales. The best way to get long-term benefits from your business's blog posts is to prioritize SEO and thorough topic planning. Here are the basics and the detailed logistics to know.   The Basics 1. Choose effective topics. Successful content marketing requires creating...