StraightUpSocial News Links for 5/09/2008
Adam Ostrow at Mashable covers MySpace's Data Availability announcement, which will allow MySpace users to share their profile data across all sites that are partners in the project, including Yahoo, eBay, Photobucket and Twitter.
Nick O'Neill at SocialTimes sums up the pros and cons of the Myspace data availability announcement and what it means for Facebook.
Experiencing information overload? Philipp Lenssen at Google Blogoscoped shares responses from a variety of people on how to best handle the constant stream of online info.
Up Next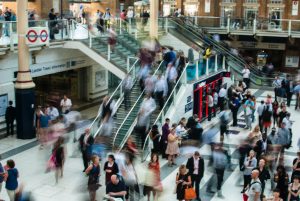 When you've worked in marketing for a couple of decades, you've surfed hundreds of waves of change in digital marketing. Through it all, these have been the top digital marketing FAQs we hear at Oneupweb. Cruise our answers to these marketing questions, and feel free to ask us something directly. Who should I be marketing...