StraightUpSocial News Links for 5/09/2008
Adam Ostrow at Mashable covers MySpace's Data Availability announcement, which will allow MySpace users to share their profile data across all sites that are partners in the project, including Yahoo, eBay, Photobucket and Twitter.
Nick O'Neill at SocialTimes sums up the pros and cons of the Myspace data availability announcement and what it means for Facebook.
Experiencing information overload? Philipp Lenssen at Google Blogoscoped shares responses from a variety of people on how to best handle the constant stream of online info.
Up Next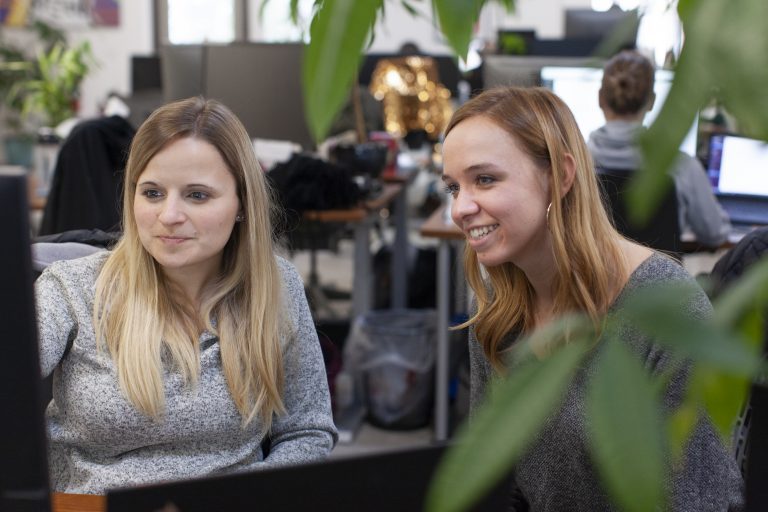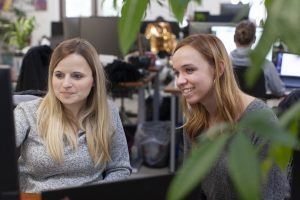 Your customers are spending more time than ever on social media platforms. All that scrolling, swiping, and liking is driving renewed importance of social media marketing and social ecommerce, forcing brands to rethink how they present themselves to the world. The average American spent more than 1,300 hours on social media in 2020; now is...