StraightUpSocial News Links for 5/12/2008
Kristen Nicole from Mashable reviews the relaunch of Desktop Nexus as a community site, and in the process examines the growing trend of launching a social network just to do so.
Dave Nelsen at TalkShoe lists 4 big benefits of audio content over text and video.
T.Young at VideoEgg weighs in on the current struggle to assign value to social media and other online initiatives as ad vehicles.
Up Next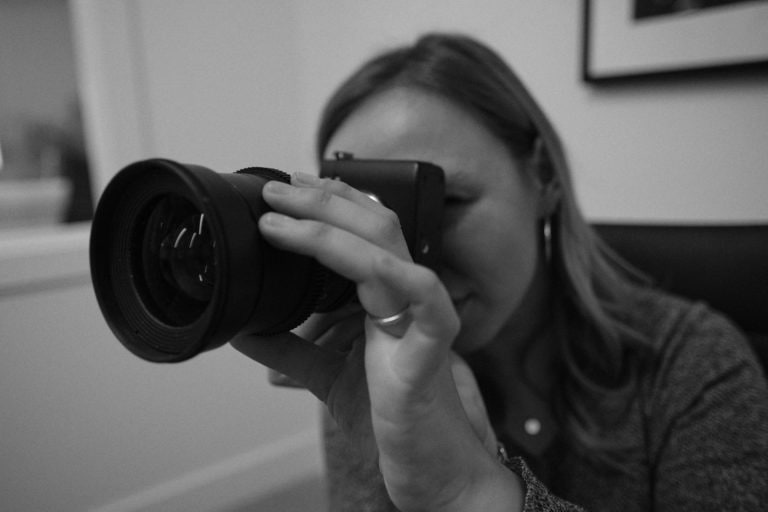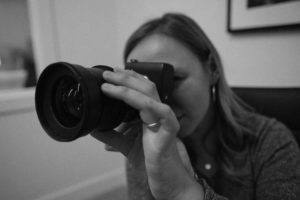 Investing in professional video marketing can do a lot for your brand, including: Boost leads, sales, and revenue Establish trust with customers Improve rankings in Google search Appeal to mobile users Provide information in a more accessible way If your business hasn't gone all-in on video, we recommend checking out this lucrative marketing tool. Because...