StraightUpSocial News Links for 5/12/2008
Kristen Nicole from Mashable reviews the relaunch of Desktop Nexus as a community site, and in the process examines the growing trend of launching a social network just to do so.
Dave Nelsen at TalkShoe lists 4 big benefits of audio content over text and video.
T.Young at VideoEgg weighs in on the current struggle to assign value to social media and other online initiatives as ad vehicles.
Up Next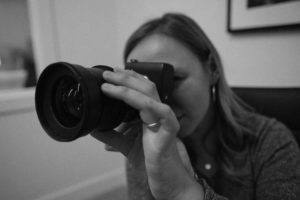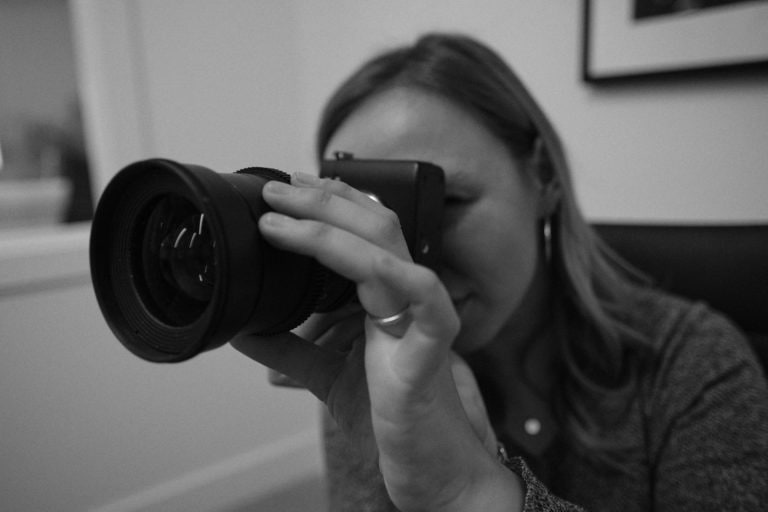 These are the basic steps: Use brand personas to identify your target video audience. Choose your topic, and create a script and storyboard. Focus on excellent audio quality and lighting. Have a clear call-to-action. Create multiple videos from one video. Host your video(s) on an optimized YouTube channel. Create closed captions for your videos. Include...