StraightUpSocial News Links for 5/27/2008
Michael Arrington at TechCrunch predicts Facebook's plans to open source its platform, in an effort to allow developers to make their platforms Facebook compatible, will happen very soon.
Stan Schroeder at Mashable shows us how Viacom's billion dollar lawsuit against YouTube is essentially a clash between copyright and communication.
Chris Brogan of Chrisbrogan.com shares some best practices for approaching the task of blogging for your business.
Up Next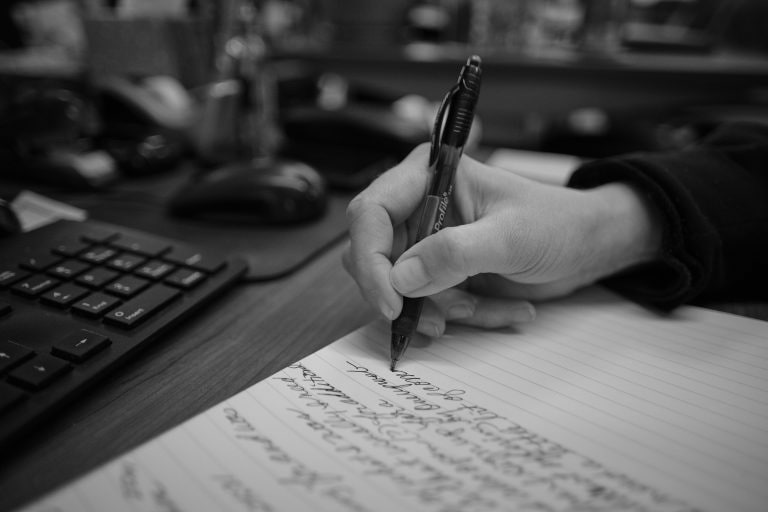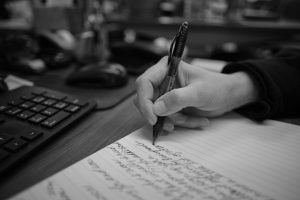 Marketing copy is often written hastily (or by a content farm) to meet a tight deadline. Other times, it's written bland to match what's already approved by legal. Both situations lead to boring copy that doesn't conquer campaign goals. If you want your words to work, make them fresh and meaningful. Here are some marketing...