StraightUpSocial News Links for 5/21/2008
Dan Farber at CNet gives us the skinny on Techmeme, everyone's favorite tech news site/aggregator, and its launch yesterday of Techmeme Search.
Jason Kincaid at TechCrunch has the details on RedLasso, a new service designed to let bloggers extract their own video clips from broadcast media (but legal issues are already coming into play).
Mark 'Rizzn' Hopkins at Mashable clues us in on the military's recent loosening of the reins on blogging by military personnel.
Up Next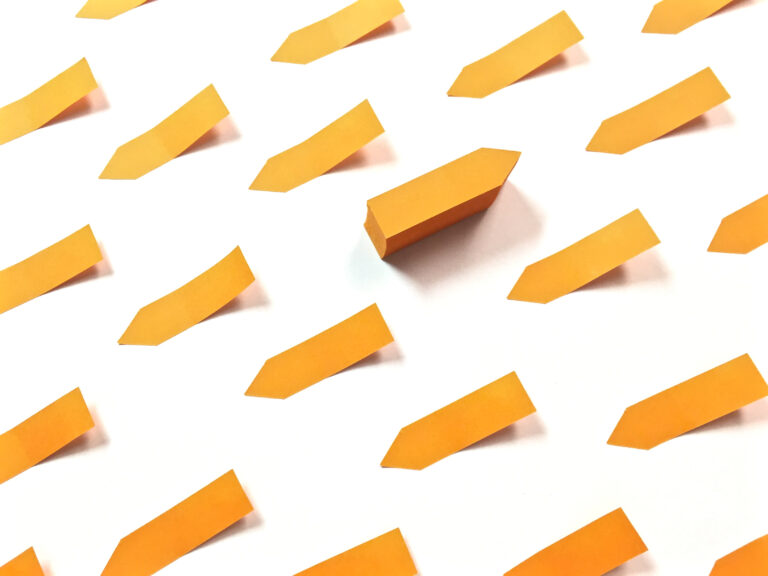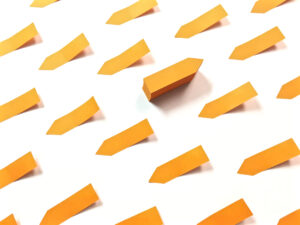 If you're a current or aspiring franchisee or franchisor, it's important to stay on top of the latest trends in the franchise industry to inform your business decisions. Let's take a look at some of the most important franchise business and marketing trends and stats. We also included explanations about how to best use these...