StraightUpSocial News Links for 5/21/2008
Dan Farber at CNet gives us the skinny on Techmeme, everyone's favorite tech news site/aggregator, and its launch yesterday of Techmeme Search.
Jason Kincaid at TechCrunch has the details on RedLasso, a new service designed to let bloggers extract their own video clips from broadcast media (but legal issues are already coming into play).
Mark 'Rizzn' Hopkins at Mashable clues us in on the military's recent loosening of the reins on blogging by military personnel.
Up Next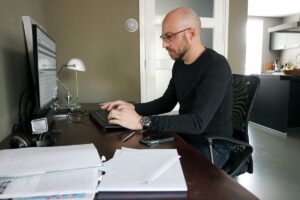 Blogs are an incredible tool for building brand awareness and even driving sales. The best way to get long-term benefits from your business's blog posts is to prioritize SEO and thorough topic planning. Here are the basics and the detailed logistics to know.   The Basics 1. Choose effective topics. Successful content marketing requires creating...