StraightUpSocial News Links for 5/21/2008
Dan Farber at CNet gives us the skinny on Techmeme, everyone's favorite tech news site/aggregator, and its launch yesterday of Techmeme Search.
Jason Kincaid at TechCrunch has the details on RedLasso, a new service designed to let bloggers extract their own video clips from broadcast media (but legal issues are already coming into play).
Mark 'Rizzn' Hopkins at Mashable clues us in on the military's recent loosening of the reins on blogging by military personnel.
Up Next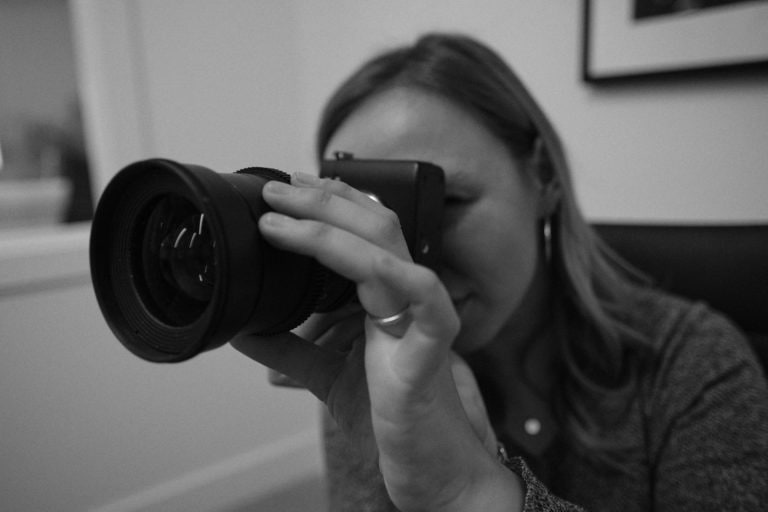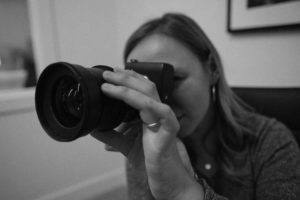 Investing in professional video marketing can do a lot for your brand, including: Boost leads, sales, and revenue Establish trust with customers Improve rankings in Google search Appeal to mobile users Provide information in a more accessible way If your business hasn't gone all-in on video, we recommend checking out this lucrative marketing tool. Because...