StraightUpSocial News Links for 5/23/2008
Louis Gray shares his testing of FF To Go, a mobile version of FriendFeed that puts access to your feed right in your pocket.
Steven Snell at Daily Blog Tips hands out (almost) a dozen tips for increasing traffic and subscribers on multiple blogs.
Becky McCray, a guest author at ChrisBrogan.com, has excellent advice for small town businesses looking to leverage the benefits of social media.
Up Next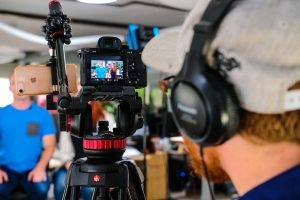 With so many avenues to market your business, determining which will garner the most ROI can be overwhelming. As you're debating where to allocate your marketing spend, do not overlook video marketing. Here are some initial reasons: Video marketing works – plain and simple. Video display ads have been found to earn 480% more clickthroughs...