StraightUpSocial News Links for 5/23/2008
Louis Gray shares his testing of FF To Go, a mobile version of FriendFeed that puts access to your feed right in your pocket.
Steven Snell at Daily Blog Tips hands out (almost) a dozen tips for increasing traffic and subscribers on multiple blogs.
Becky McCray, a guest author at ChrisBrogan.com, has excellent advice for small town businesses looking to leverage the benefits of social media.
Up Next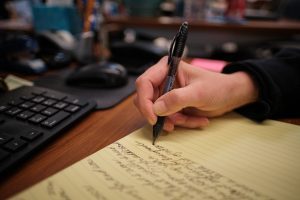 As content creators, we're continuously building content (for our agency and for our clients) to best meet the needs of potential and existing customers. While meeting those needs is important to us, the ultimate goal of content creation is always to drive leads and sales. Gated content is a valuable part of many marketing strategies,...