StraightUpSocial News Links for 6/02/2008
Michael Learmonth at Silicon Alley Insider tells us CBS is planning to introduce a new version of its digital video player that give users the ability to embed CBS video on their own sites or blogs.
James Lewin at Podcasting News shares a recent analysis of the report, The Podcast Consumer Revealed 2008, that reveals advertisers would benefit to capture the attention of a podcast audience, if the advertising message is just as smart as the audience.
Michael Arrington at TechCrunch addresses the current trend in the social sphere, which is building more tools for online publishing, with a more interactive take on making the content work for us: "…we need ideas and technology that can leverage all this available online content (including status and activity streams) to enhance real world social interactions."
Up Next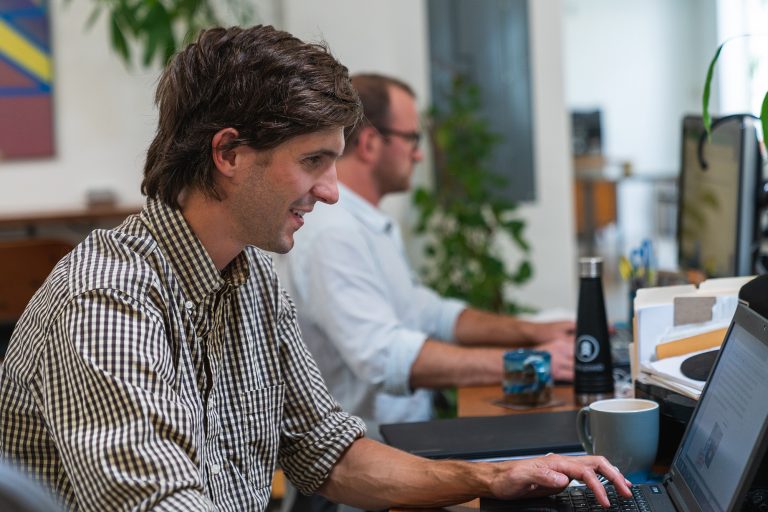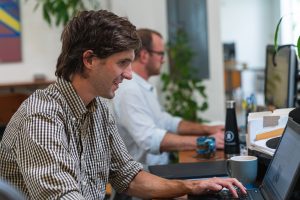 The fact that you're looking for a content planning solution means you're on the right path. Too many marketers don't have a content plan. They're simply producing content for the sake of producing content. We call this "keeping the lights on." The purpose of this resource is to share a few tips for developing a...