StraightUpSocial News Links for 6/04/2008
Jeremiah Owyang shares recent stats that compare the buzz around Obama (now the Democratic nominee) and Clinton on social media sites.
Lee LeFever at Common Craft shares his most recent video, which illustrates "in plain english" the power of social media.
James Lewin at Podcasting News has the details on Veoh's recent $30 million funding increase and service expansion plans.
Up Next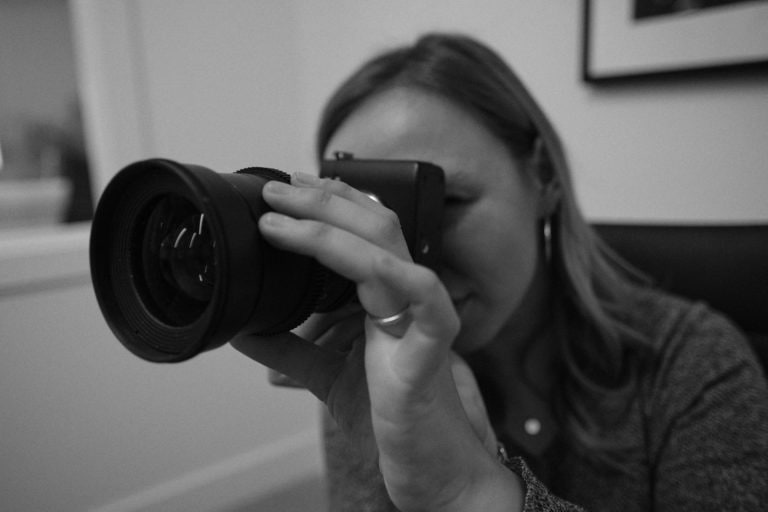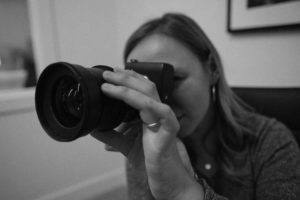 Investing in professional video marketing can do a lot for your brand, including: Boost leads, sales, and revenue Establish trust with customers Improve rankings in Google search Appeal to mobile users Provide information in a more accessible way If your business hasn't gone all-in on video, we recommend checking out this lucrative marketing tool. Because...