StraightUpSocial News Links for 6/06/2008
Bret Taylor at the FriendFeed blog shares the details of the service's new "Best Of" feature, which links to the most popular FriendFeed items from the past day, week, or month according to the people you're subscribed to.
Nate Koechley at the Yahoo! User Interface blog sits down with 3 LinkedIn web developers to discuss how the Yahoo User Interface fits into their site development process. (video included)
Muhammad Saleem offers up a very thorough review of Plurk, a lifestreaming service that could provide some serious competition for Twitter.
Up Next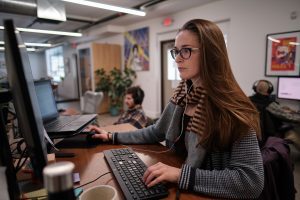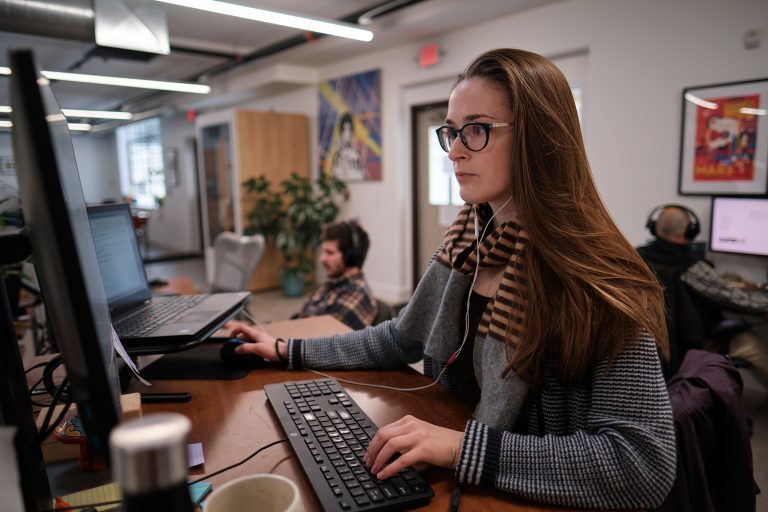 On May 28, 2020, Google announced that a major algorithm update was coming … sometime in the vague future. The announcement mentioned blending new Core Web Vitals metrics with existing UX-related ranking signals to measure overall Page Experience. This Page Experience signal will be an influential tiebreaker in the great battle for top spots on...