StraightUpSocial News Links for 6/06/2008
Bret Taylor at the FriendFeed blog shares the details of the service's new "Best Of" feature, which links to the most popular FriendFeed items from the past day, week, or month according to the people you're subscribed to.
Implementation Focus: LinkedIn
Nate Koechley at the Yahoo! User Interface blog sits down with 3 LinkedIn web developers to discuss how the Yahoo User Interface fits into their site development process. (video included)
Muhammad Saleem offers up a very thorough review of Plurk, a lifestreaming service that could provide some serious competition for Twitter.
Up Next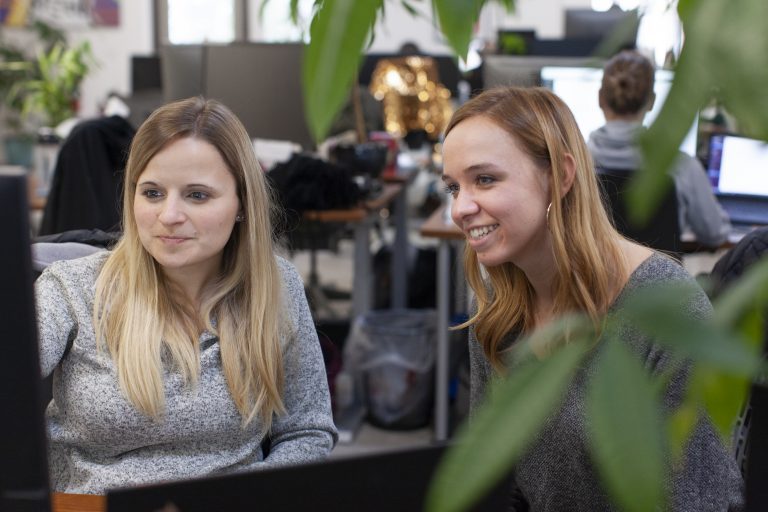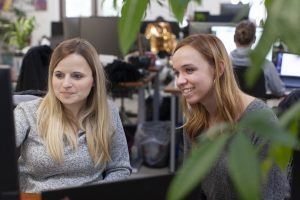 Your customers are spending more time than ever on social media platforms. All that scrolling, swiping, and liking is driving renewed importance of social media marketing and social ecommerce, forcing brands to rethink how they present themselves to the world. The average American spent more than 1,300 hours on social media in 2020; now is...