StraightUpSocial News Links for 6/06/2008
Bret Taylor at the FriendFeed blog shares the details of the service's new "Best Of" feature, which links to the most popular FriendFeed items from the past day, week, or month according to the people you're subscribed to.
Nate Koechley at the Yahoo! User Interface blog sits down with 3 LinkedIn web developers to discuss how the Yahoo User Interface fits into their site development process. (video included)
Muhammad Saleem offers up a very thorough review of Plurk, a lifestreaming service that could provide some serious competition for Twitter.
Up Next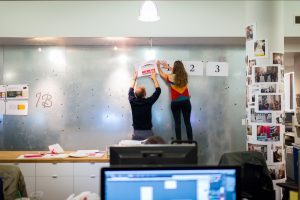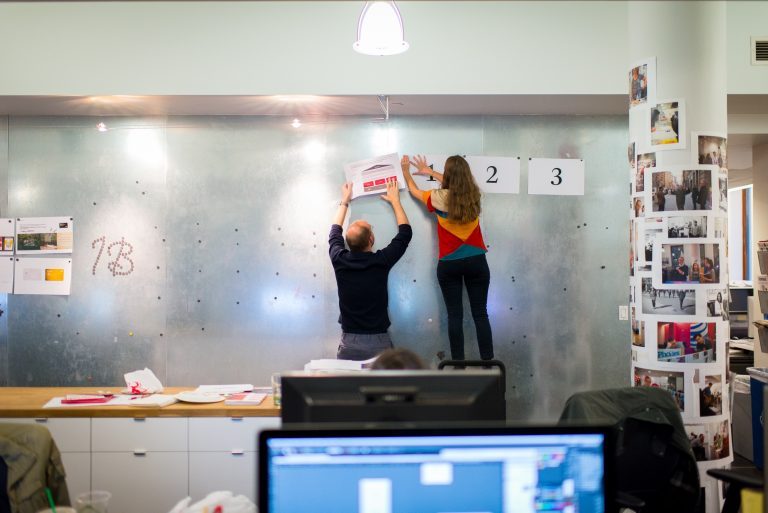 Audiences on LinkedIn are professional and have twice the buying power of the average online audience. Deciding to advertise your business on LinkedIn can be a great choice. This blog will cover LinkedIn advertising best practices, as well as LinkedIn ad types. Did you know? As of January 2020, 663.3 million people can be targeted...