StraightUpSocial News Links for 6/26/2008
"Social search is the future," writes Muhammad Saleem, who shares his thoughts on ReadWriteWeb about the possibilities of social search and what social news sites should be doing now to move in this direction.
Mark Glaser at MediaShift asks the question that's on many online marketers minds – and he has already received quite a few answers.
Don't Listen To Me, Listen To Vint Cert – Can You Handle His Truth?
Paul Colligan sums up Vint Cerf's recent remarks that downloading of online video content will surpass streaming content.
Up Next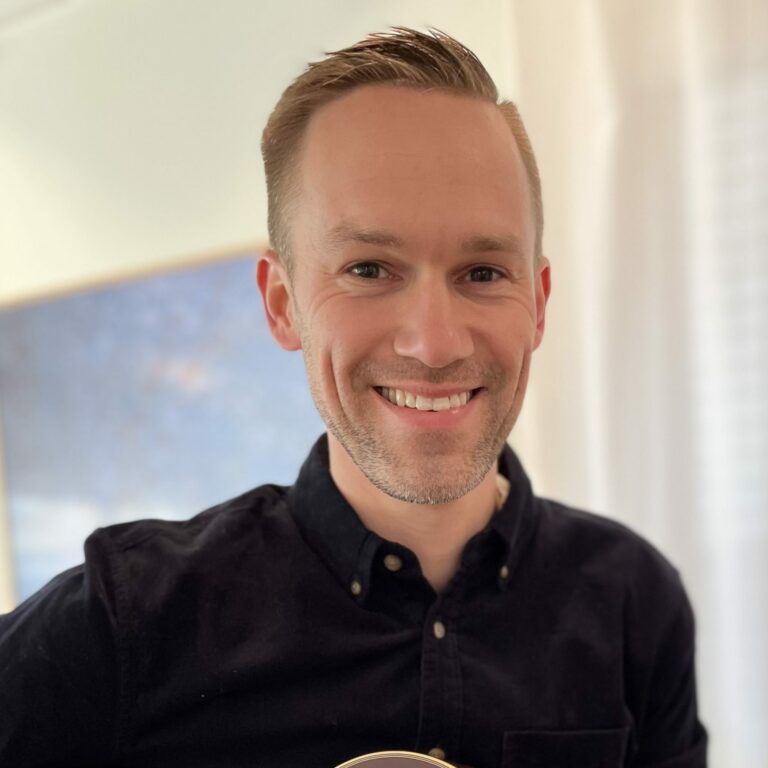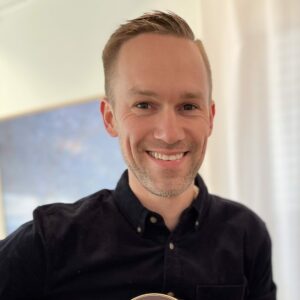 Name: Andrew Dodson Position: SEO/Content Project Manager What's your average day like at Oneupweb? I start my day by reading up on the latest marketing and content writing news from a variety of sites, followed by a quick skimming of our local news in Traverse City, Michigan news on MLive and national news from the...