StraightUpSocial News Links for 6/26/2008
"Social search is the future," writes Muhammad Saleem, who shares his thoughts on ReadWriteWeb about the possibilities of social search and what social news sites should be doing now to move in this direction.
Mark Glaser at MediaShift asks the question that's on many online marketers minds – and he has already received quite a few answers.
Don't Listen To Me, Listen To Vint Cert – Can You Handle His Truth?
Paul Colligan sums up Vint Cerf's recent remarks that downloading of online video content will surpass streaming content.
Up Next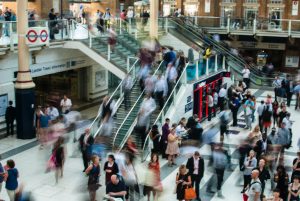 When you've worked in marketing for a couple of decades, you've surfed hundreds of waves of change in digital marketing. Through it all, these have been the top digital marketing FAQs we hear at Oneupweb. Cruise our answers to these marketing questions, and feel free to ask us something directly. Who should I be marketing...