StraightUpSocial News Links for 6/18/2008
comScore releases April 2008 data from its Video Metrix service, which reveals that 71% of the total U.S. Internet audience viewed videos online, with Google's YouTube holding the largest audience share.
5 Most Addictive Social Media Sites
Brian Wallace at Collective Thoughts tallies his top 5 list of most addictive social sites and explains why they made the list.
Adam Ostrow reviews the public launch of Fav.or.it, a new RSS based news aggregator/reader service.
Up Next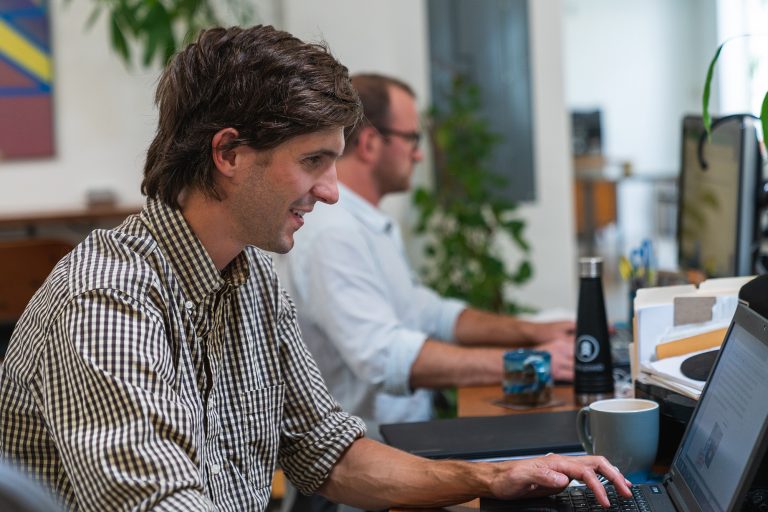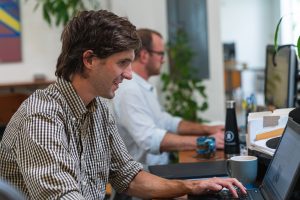 The fact that you're looking for a content planning solution means you're on the right path. Too many marketers don't have a content plan. They're simply producing content for the sake of producing content. We call this "keeping the lights on." The purpose of this resource is to share a few tips for developing a...