StraightUpSocial News Links for 6/18/2008
comScore releases April 2008 data from its Video Metrix service, which reveals that 71% of the total U.S. Internet audience viewed videos online, with Google's YouTube holding the largest audience share.
Brian Wallace at Collective Thoughts tallies his top 5 list of most addictive social sites and explains why they made the list.
Adam Ostrow reviews the public launch of Fav.or.it, a new RSS based news aggregator/reader service.
Up Next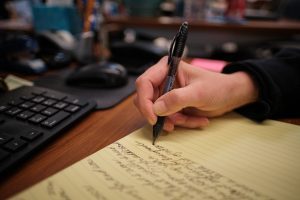 As content creators, we're continuously building content (for our agency and for our clients) to best meet the needs of potential and existing customers. While meeting those needs is important to us, the ultimate goal of content creation is always to drive leads and sales. Gated content is a valuable part of many marketing strategies,...