StraightUpSocial News Links for 6/20/2008
Sara P. at the YouTube Blog introduces us to the YouTube Screening Room, "a platform for films from around the world to find the audiences they deserve."
Prashant Malik at the Facebook Blog shares the details of Inbox Search, an upcoming Facebook tool that will allow you to search your messages by keyword or by sender's name.
Aarti Shah at PRWeek provides the reasoning behind MySpace's redesign earlier this week.
Up Next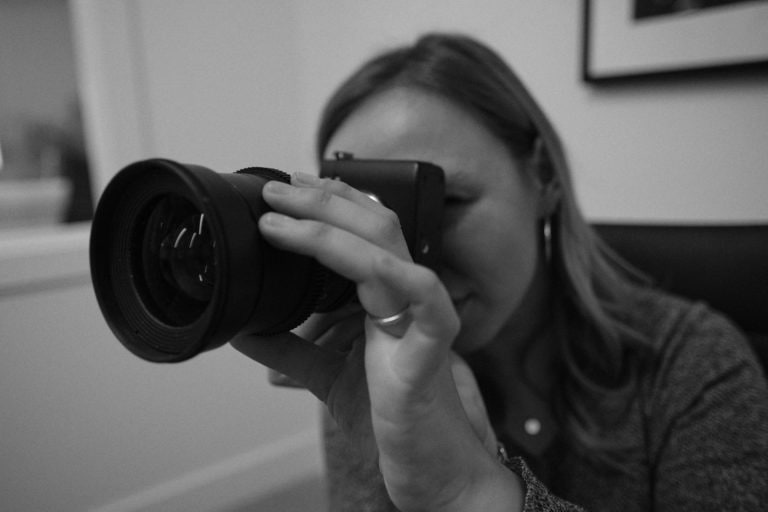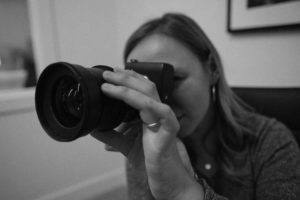 Investing in professional video marketing can do a lot for your brand, including: Boost leads, sales, and revenue Establish trust with customers Improve rankings in Google search Appeal to mobile users Provide information in a more accessible way If your business hasn't gone all-in on video, we recommend checking out this lucrative marketing tool. Because...