StraightUpSocial News Links for 6/23/2008
LinkedIn releases an updated version of its popular Companion web browser extension for Firefox 3.
Alexander van Elsas speculates on the possibility of using social media as both the tool and the inspiration to solve real world problems, such as hunger, energy needs, and waste management.
Peter Kafka at Silicon Alley Insider shares the details of a semi-formal debate taking place between representatives of the presidential candidates via Twitter.
Up Next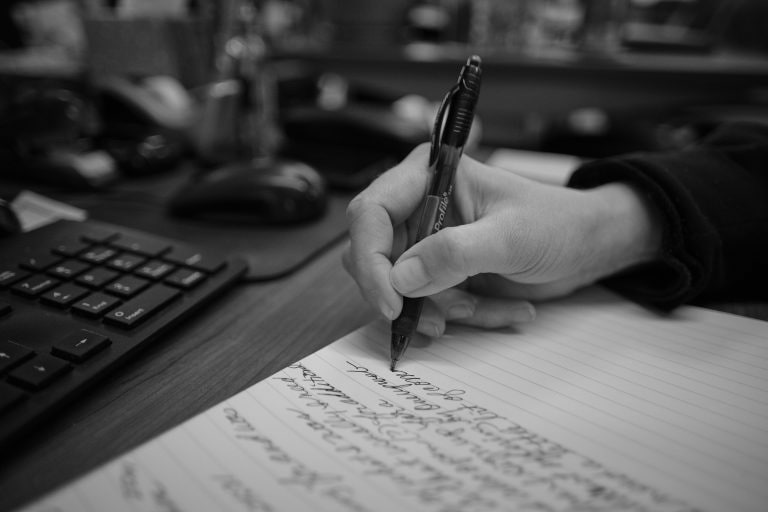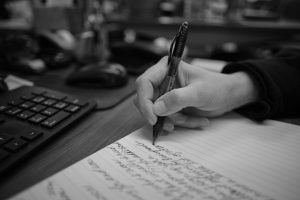 Marketing copy is often written hastily (or by a content farm) to meet a tight deadline. Other times, it's written bland to match what's already approved by legal. Both situations lead to boring copy that doesn't conquer campaign goals. If you want your words to work, make them fresh and meaningful. Here are some marketing...