StraightUpSocial News Links for 6/23/2008
LinkedIn releases an updated version of its popular Companion web browser extension for Firefox 3.
Alexander van Elsas speculates on the possibility of using social media as both the tool and the inspiration to solve real world problems, such as hunger, energy needs, and waste management.
Peter Kafka at Silicon Alley Insider shares the details of a semi-formal debate taking place between representatives of the presidential candidates via Twitter.
Up Next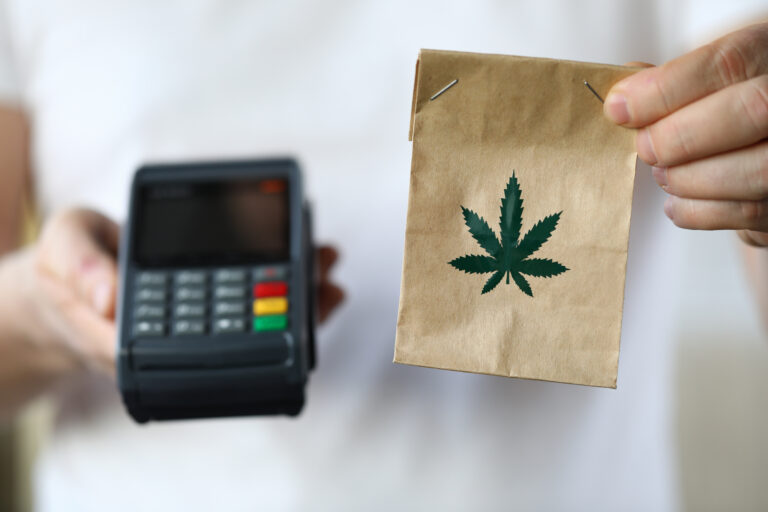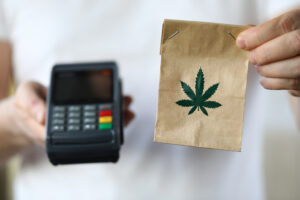 Marijuana dispensaries are cropping up in cities across the country, offering dank strands of flower and heady vape cartridges for medical and recreational users alike. The US market for marijuana is valued at $33.1 billion – there's plenty of market share to go around! But when dispensary owners are finally able to open shop, they...