StraightUpSocial News Links for 6/25/2008
Jason Kincaid at TechCrunch reviews Socialbrowse, a Twitter-esque sharing tool that displays user icons adjacent to shared links.
Paul Glazowski at Mashable points out Searchme's recent enhancement to its visual search features, which allows users to search and view YouTube and Flickr content, in addition to bookmark and share all search results.
The YouTube Team announces the release of a new personalized homepage to all logged-in users.
Up Next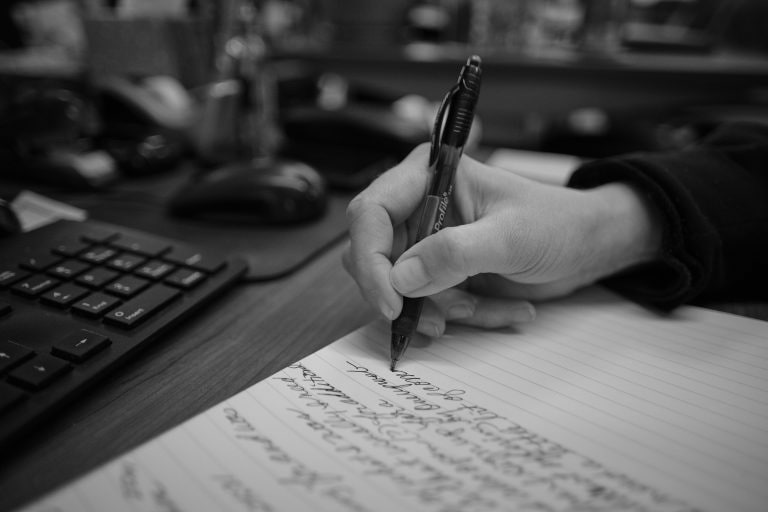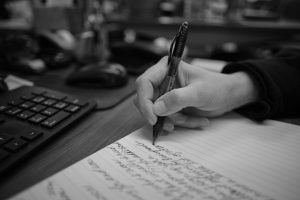 Marketing copy is often written hastily (or by a content farm) to meet a tight deadline. Other times, it's written bland to match what's already approved by legal. Both situations lead to boring copy that doesn't conquer campaign goals. If you want your words to work, make them fresh and meaningful. Here are some marketing...