StraightUpSocial News Links for 6/30/2008
Rhonda of the MySpace Developer Team announces the official launch of the MySpace Data Availability Project, which enables "users to leverage the power of their social data outside of the MySpace.com domain."
James Lewin at Podcasting News shares info on the recent partnership between Seesmic and Six Apart, which has produced a free video commenting plugin for Movable Type blogs.
Mark Glaser at MediaSift points out a number of factors that show online video advertising is about to take off.
Up Next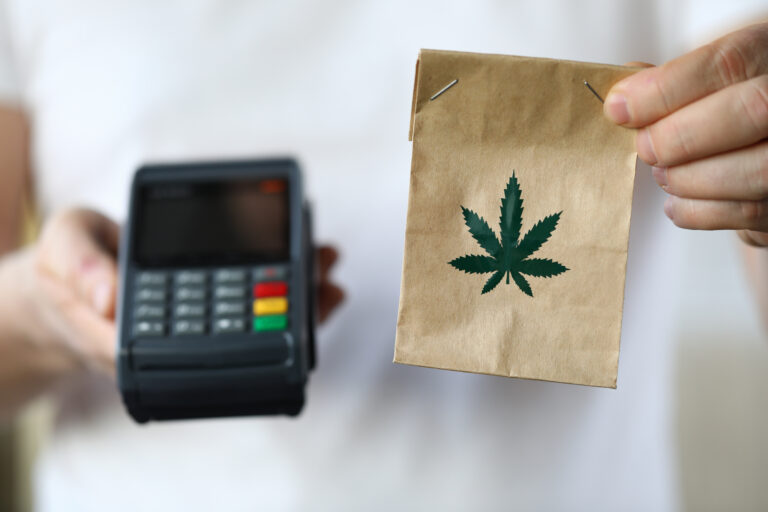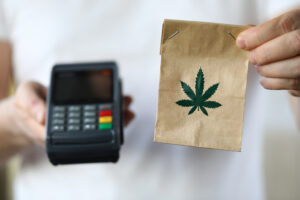 Marijuana dispensaries are cropping up in cities across the country, offering dank strands of flower and heady vape cartridges for medical and recreational users alike. The US market for marijuana is valued at $33.1 billion – there's plenty of market share to go around! But when dispensary owners are finally able to open shop, they...