StraightUpSocial News Links for 6/30/2008
Rhonda of the MySpace Developer Team announces the official launch of the MySpace Data Availability Project, which enables "users to leverage the power of their social data outside of the MySpace.com domain."
James Lewin at Podcasting News shares info on the recent partnership between Seesmic and Six Apart, which has produced a free video commenting plugin for Movable Type blogs.
Mark Glaser at MediaSift points out a number of factors that show online video advertising is about to take off.
Up Next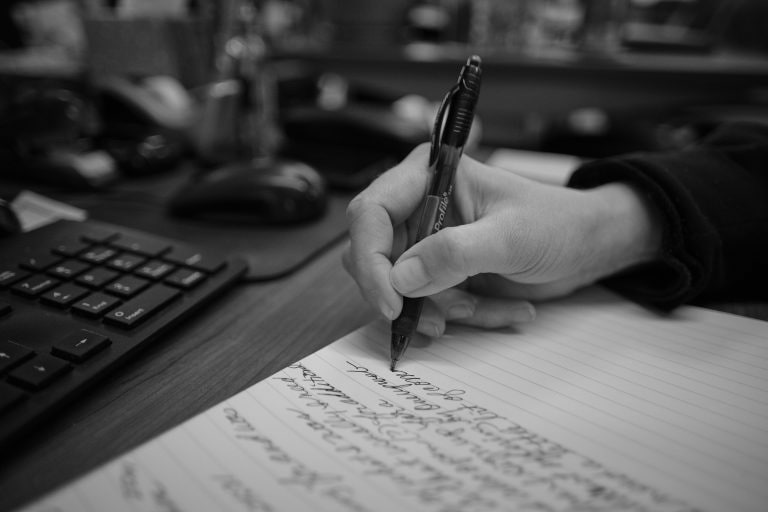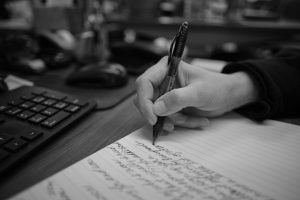 Marketing copy is often written hastily (or by a content farm) to meet a tight deadline. Other times, it's written bland to match what's already approved by legal. Both situations lead to boring copy that doesn't conquer campaign goals. If you want your words to work, make them fresh and meaningful. Here are some marketing...