StraightUpSocial News Links for 6/30/2008
Rhonda of the MySpace Developer Team announces the official launch of the MySpace Data Availability Project, which enables "users to leverage the power of their social data outside of the MySpace.com domain."
James Lewin at Podcasting News shares info on the recent partnership between Seesmic and Six Apart, which has produced a free video commenting plugin for Movable Type blogs.
Mark Glaser at MediaSift points out a number of factors that show online video advertising is about to take off.
Up Next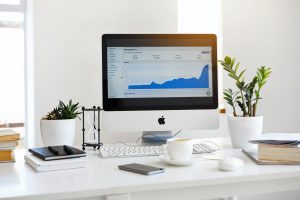 As of October 14, 2020, the "request indexing" feature within Google Search Console's URL inspection tool is down, and they expect the outage to last at least a few weeks while technical updates are made. This function is a valuable part of any SEO's toolkit, allowing us to inform Google immediately when new content is...