StraightUpSocial News Links for 6/30/2008
Rhonda of the MySpace Developer Team announces the official launch of the MySpace Data Availability Project, which enables "users to leverage the power of their social data outside of the MySpace.com domain."
James Lewin at Podcasting News shares info on the recent partnership between Seesmic and Six Apart, which has produced a free video commenting plugin for Movable Type blogs.
Mark Glaser at MediaSift points out a number of factors that show online video advertising is about to take off.
Up Next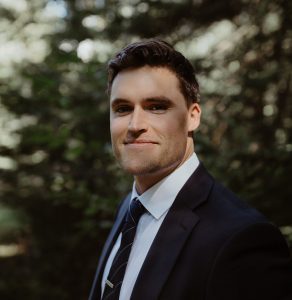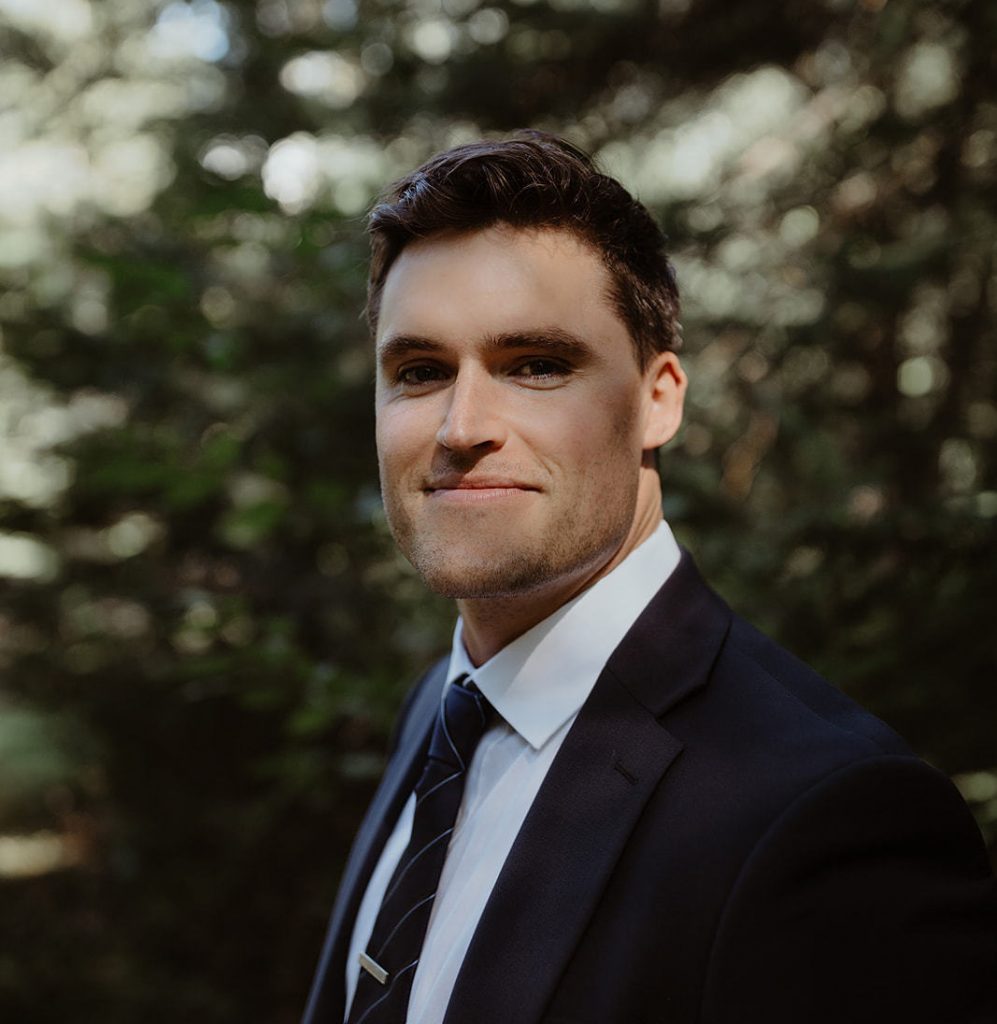 Name: Dan Shepler Position: Digital Marketing Project Manager What's your average day like at Oneupweb? My day starts with a daily read, which consists of reading marketing articles and materials from credible sources in order stay up-to-date on marketing trends. After that, there is typically a team meeting before the work starts. On any given...