StraightUpSocial News Links for 7/03/2008
Michael Arrington at TechCrunch updates us on the ongoing Viacom lawsuit against Google/YouTube — the presiding United States District Court judge has ordered Google to hand over "every YouTube username, the associated IP address and the videos that user has watched on YouTube" – a move which could put YouTube users in risk of being sued by Viacom.
Adam Connors at the Google Mobile Blog announces the release of a new version of Google Talk, which is designed specifically for the iPhone and iPod Touch browsers.
Tamar Weinberg at Techipedia compares the two microblogging platforms and concludes that they "are two entirely different beasts."
Up Next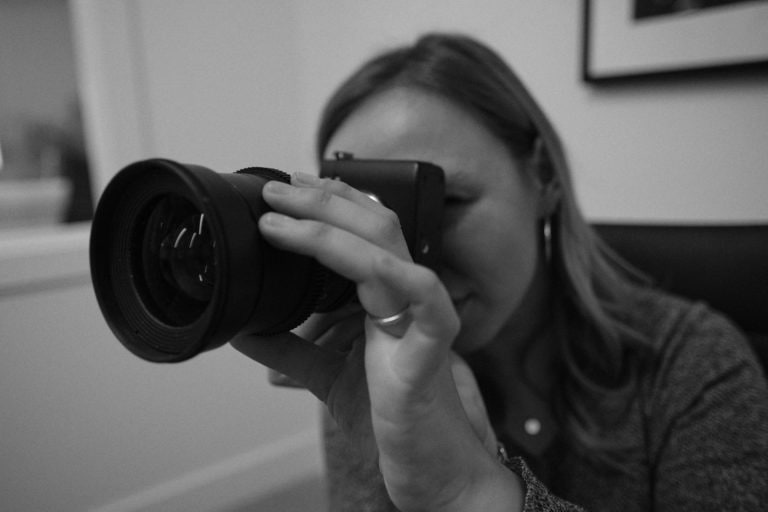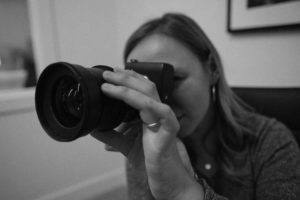 Investing in professional video marketing can do a lot for your brand, including: Boost leads, sales, and revenue Establish trust with customers Improve rankings in Google search Appeal to mobile users Provide information in a more accessible way If your business hasn't gone all-in on video, we recommend checking out this lucrative marketing tool. Because...