StraightUpSocial News Links for 7/07/2008
The YouTube Team shares more information on the recent court order stemming from Viacom's lawsuit, including YouTube's request to keep IP addresses and usernames private.
James Lewin at Podcasting News updates us on Google's YouTube revenue program, which recently announced new partners and new video ad units.
Surya Yalamanchili at the LinkedIn blog announces the LinkedIn Learning Center, which includes a growing collection of user guides for the social network.
Up Next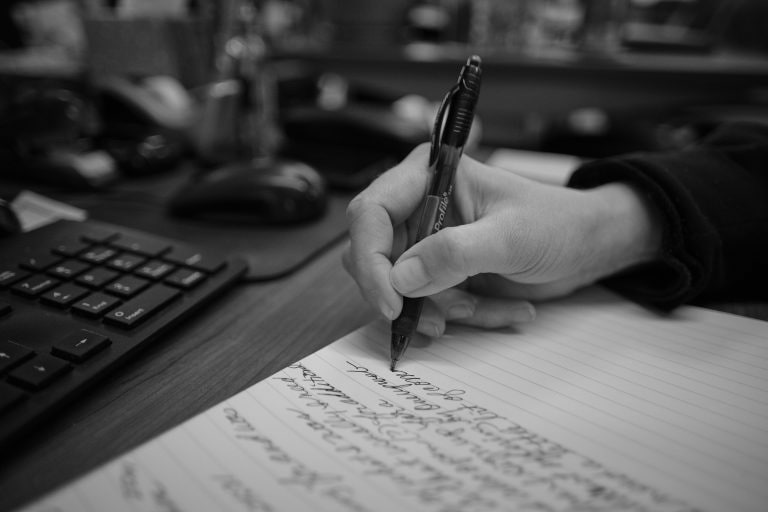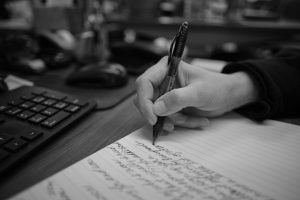 Marketing copy is often written hastily (or by a content farm) to meet a tight deadline. Other times, it's written bland to match what's already approved by legal. Both situations lead to boring copy that doesn't conquer campaign goals. If you want your words to work, make them fresh and meaningful. Here are some marketing...