StraightUpSocial News Links for 7/09/2008
Niniane Wang, Google Engineering Manager, introduces us to Lively, which is Google's new virtual reality world similar to Second Life.
Erick Schonfeld at TechCrunch tallies up the investment dollars that have been poured into virtual online communities this year.
Andy Saunders announces a partnership between Flickr and Getty Images on the Yodel Anecdotal blog.
Up Next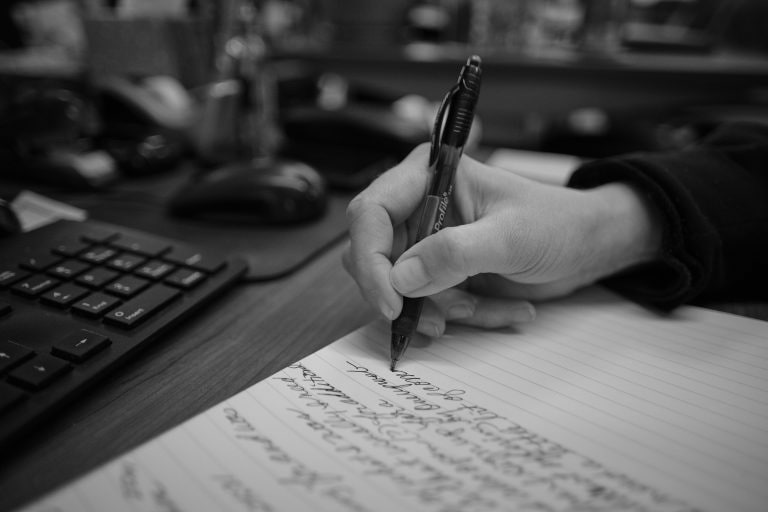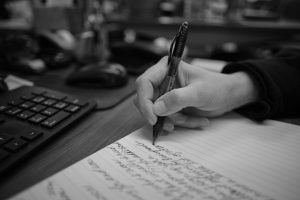 Marketing copy is often written hastily (or by a content farm) to meet a tight deadline. Other times, it's written bland to match what's already approved by legal. Both situations lead to boring copy that doesn't conquer campaign goals. If you want your words to work, make them fresh and meaningful. Here are some marketing...