StraightUpSocial News Links for 7/09/2008
Niniane Wang, Google Engineering Manager, introduces us to Lively, which is Google's new virtual reality world similar to Second Life.
Erick Schonfeld at TechCrunch tallies up the investment dollars that have been poured into virtual online communities this year.
Andy Saunders announces a partnership between Flickr and Getty Images on the Yodel Anecdotal blog.
Up Next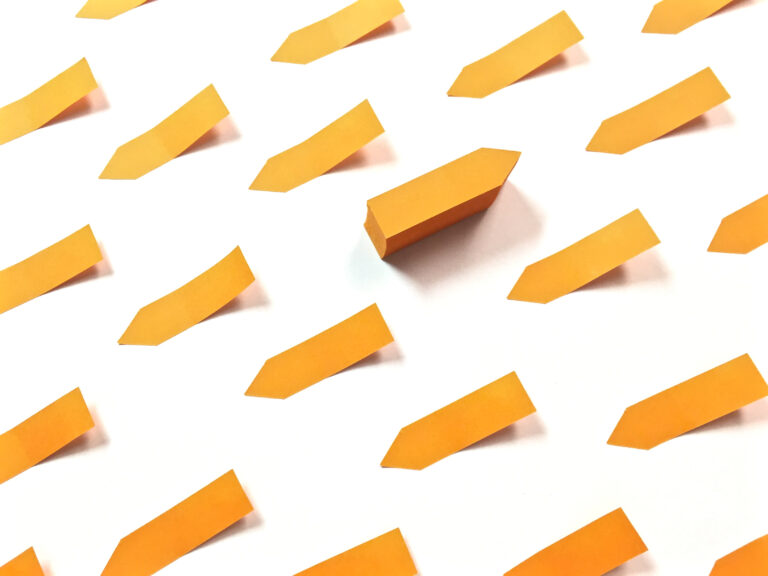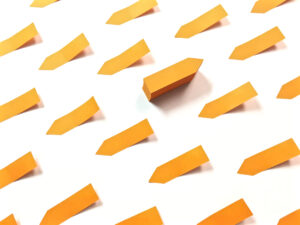 If you're a current or aspiring franchisee or franchisor, it's important to stay on top of the latest trends in the franchise industry to inform your business decisions. Let's take a look at some of the most important franchise business and marketing trends and stats. We also included explanations about how to best use these...