StraightUpSocial News Links for 7/09/2008
Niniane Wang, Google Engineering Manager, introduces us to Lively, which is Google's new virtual reality world similar to Second Life.
Erick Schonfeld at TechCrunch tallies up the investment dollars that have been poured into virtual online communities this year.
Andy Saunders announces a partnership between Flickr and Getty Images on the Yodel Anecdotal blog.
Up Next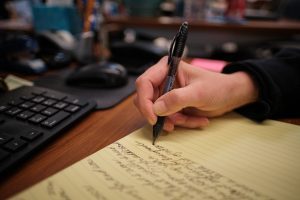 As content creators, we're continuously building content (for our agency and for our clients) to best meet the needs of potential and existing customers. While meeting those needs is important to us, the ultimate goal of content creation is always to drive leads and sales. Gated content is a valuable part of many marketing strategies,...