StraightUpSocial News Links for 7/28/2008
Michael Arrington at TechCrunch says Google walked away from negotiations to purchase social sharing site Digg, which was already in the due diligence phase of the deal.
James Lewin at Podcasting News points out the results of recent survey findings that 3 out of 4 people will accept advertising on Internet TV and movies, but are less accepting of ads on shorter, user-generated videos.
Paul Glazowski at Mashable shares his anticipation of the new Delicious release, but also his annoyance with the way the social bookmarking site announced a delay in the release via a public service announcement asking users to remember their usernames and passwords.
Up Next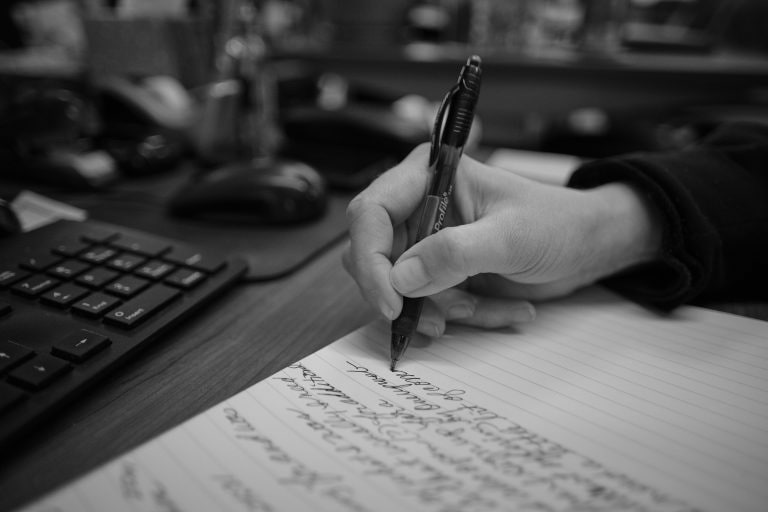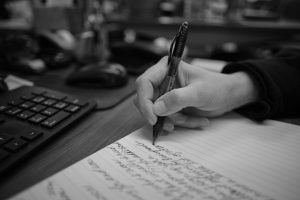 Marketing copy is often written hastily (or by a content farm) to meet a tight deadline. Other times, it's written bland to match what's already approved by legal. Both situations lead to boring copy that doesn't conquer campaign goals. If you want your words to work, make them fresh and meaningful. Here are some marketing...