StraightUpSocial News Links for 7/22/2008
Mark Slee at The Facebook Blog introduces us to some changes with Facebook's overall design, including updates to the Wall and a new tabbed profile.
Scott Roberts at the LinkedIn Blog announces a partnership with the New York Times, which allows LinkedIn members to receive targeted headlines, in addition to easier sharing of NYT articles within a user's LinkedIn network.
James Lewin at Podcasting News shares NBC's recent announcement that it will begin posting Internet videos as a training ground for new Late Night show hosts.
Up Next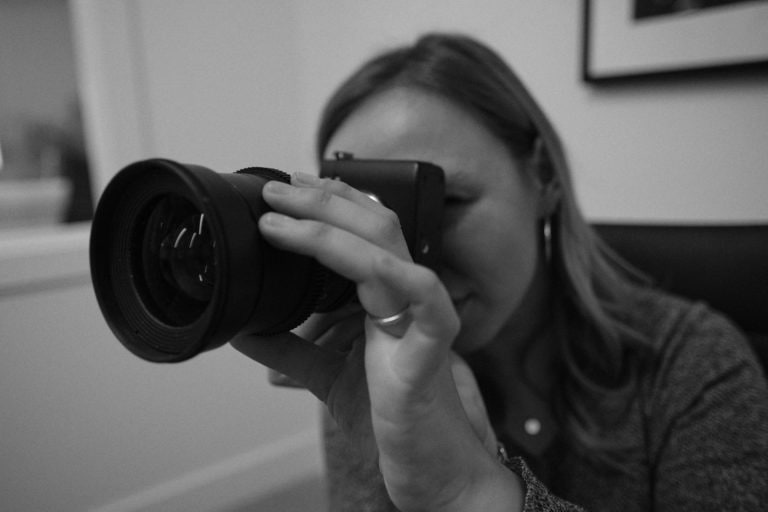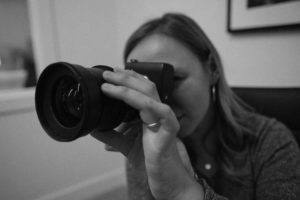 Investing in professional video marketing can do a lot for your brand, including: Boost leads, sales, and revenue Establish trust with customers Improve rankings in Google search Appeal to mobile users Provide information in a more accessible way If your business hasn't gone all-in on video, we recommend checking out this lucrative marketing tool. Because...