StraightUpSocial News Links for 7/24/2008
Kevin Rose at Digg shares more details about Facebook Connect, which allows Facebook users to submit content to Digg using their Facebook logins, in addition to displaying diggs in their Facebook mini-feeds.
James Lewin at Podcasting News points out that Google has publicly opened Knol, a Wikipedia-like service, which offers its authors revenue incentives via Google AdSense.
Shel Israel at Global Neighbourhoods shares his thoughts on how and why Twitter is becoming his "personal search tool."
Up Next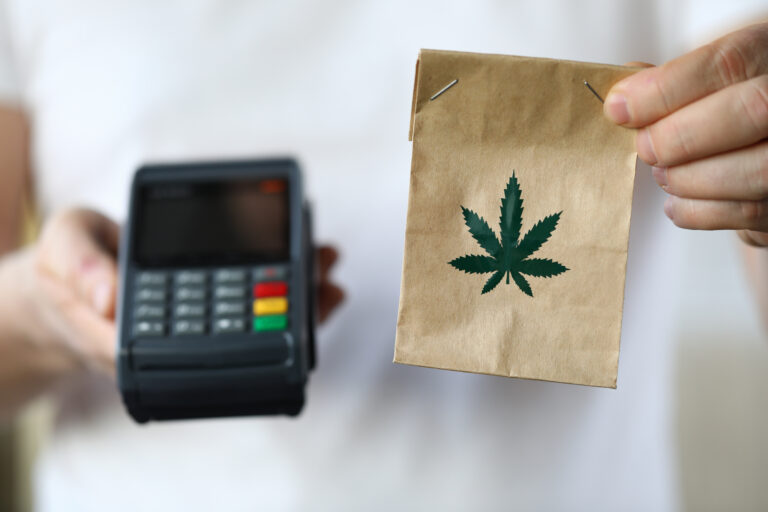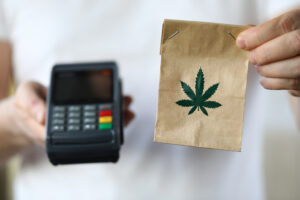 Marijuana dispensaries are cropping up in cities across the country, offering dank strands of flower and heady vape cartridges for medical and recreational users alike. The US market for marijuana is valued at $33.1 billion – there's plenty of market share to go around! But when dispensary owners are finally able to open shop, they...