StraightUpSocial News Links for 7/24/2008
Kevin Rose at Digg shares more details about Facebook Connect, which allows Facebook users to submit content to Digg using their Facebook logins, in addition to displaying diggs in their Facebook mini-feeds.
James Lewin at Podcasting News points out that Google has publicly opened Knol, a Wikipedia-like service, which offers its authors revenue incentives via Google AdSense.
Shel Israel at Global Neighbourhoods shares his thoughts on how and why Twitter is becoming his "personal search tool."
Up Next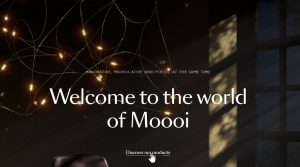 Across the web, animation is a powerful tool that businesses use to create compelling and useful experiences. But adding it to your site and making sure it's effective can be tricky, at best. Let's break it down and discuss the benefits, how we make it happen, and some examples of animation design. Benefits of Web...