StraightUpSocial News Links for 7/24/2008
Kevin Rose at Digg shares more details about Facebook Connect, which allows Facebook users to submit content to Digg using their Facebook logins, in addition to displaying diggs in their Facebook mini-feeds.
James Lewin at Podcasting News points out that Google has publicly opened Knol, a Wikipedia-like service, which offers its authors revenue incentives via Google AdSense.
Shel Israel at Global Neighbourhoods shares his thoughts on how and why Twitter is becoming his "personal search tool."
Up Next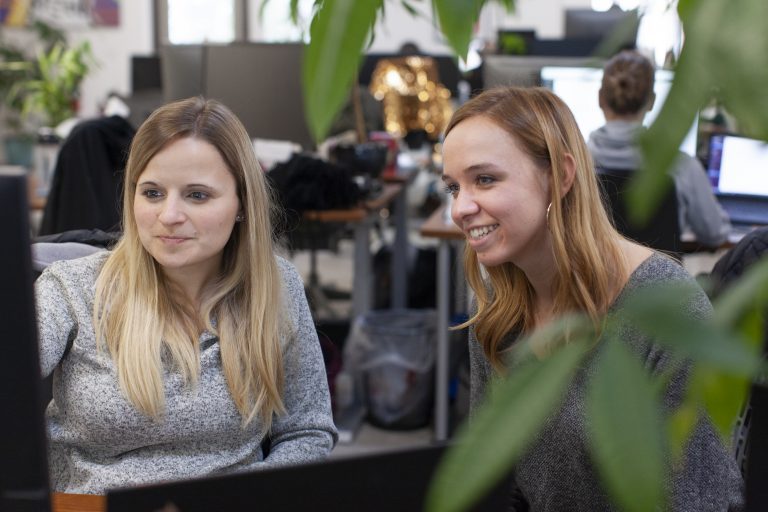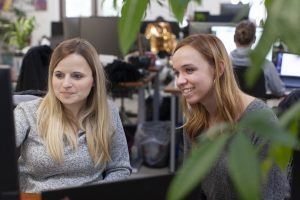 Your customers are spending more time than ever on social media platforms. All that scrolling, swiping, and liking is driving renewed importance of social media marketing and social ecommerce, forcing brands to rethink how they present themselves to the world. The average American spent more than 1,300 hours on social media in 2020; now is...