StraightUpSocial News Links for 8/04/2008
Stephen Hood of The Delicious Team recaps the recent changes to the social bookmarking site, which include speed, search and design updates, in addition to explaining the reasons behind the domain change.
Serkan Toto of TechCrunch explains the hurdles that social networks such as MySpace and Facebook have run up against while attempting to find success with a Japanese audience.
Nick O'Neill at Social Times shares the details of a recent ABI Research report that predicts massive growth in location-based social network, thanks to mobile innovations in the U.S. such as the iPhone.
Up Next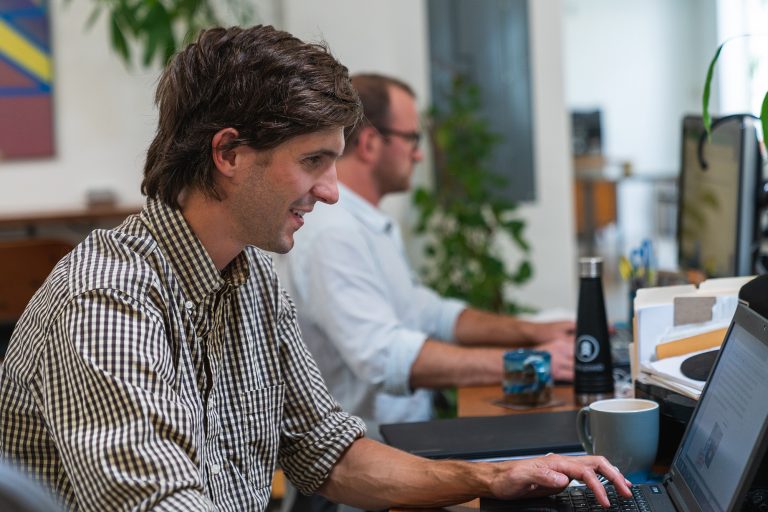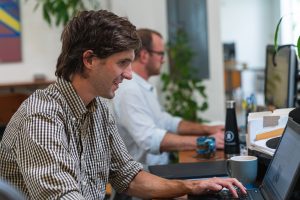 The fact that you're looking for a content planning solution means you're on the right path. Too many marketers don't have a content plan. They're simply producing content for the sake of producing content. We call this "keeping the lights on." The purpose of this resource is to share a few tips for developing a...