StraightUpSocial News Links for 8/04/2008
Stephen Hood of The Delicious Team recaps the recent changes to the social bookmarking site, which include speed, search and design updates, in addition to explaining the reasons behind the domain change.
Serkan Toto of TechCrunch explains the hurdles that social networks such as MySpace and Facebook have run up against while attempting to find success with a Japanese audience.
Nick O'Neill at Social Times shares the details of a recent ABI Research report that predicts massive growth in location-based social network, thanks to mobile innovations in the U.S. such as the iPhone.
Up Next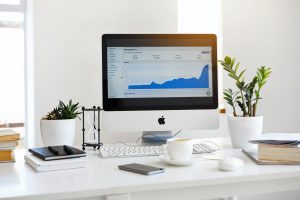 As of October 14, 2020, the "request indexing" feature within Google Search Console's URL inspection tool is down, and they expect the outage to last at least a few weeks while technical updates are made. This function is a valuable part of any SEO's toolkit, allowing us to inform Google immediately when new content is...