StraightUpSocial News Links for 7/30/2008
Steve Patrizi, Director of Advertising Sales at LinkedIn, touts the benefits of using LinkedIn to build brand reputation for your company.
biz at the Twitter Blog uses yesterday's earthquake in Los Angeles as a great example of how Twitter can (and has) become a personalized news-wire service.
James Lewin at Podcasting News substitutes as summer travel guide with lots of great info on (and links to) a slew of podcasts now available from the U.S. National Park Service.
Up Next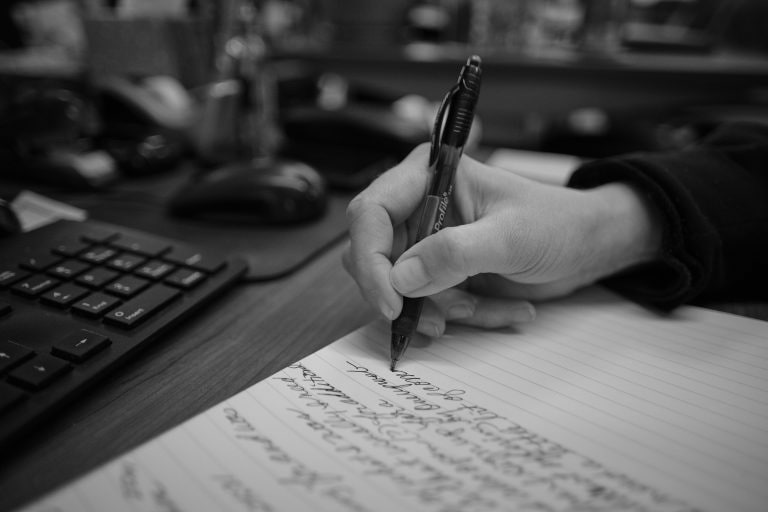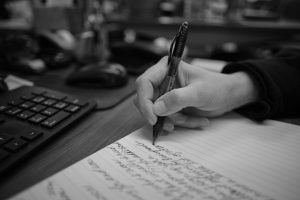 Marketing copy is often written hastily (or by a content farm) to meet a tight deadline. Other times, it's written bland to match what's already approved by legal. Both situations lead to boring copy that doesn't conquer campaign goals. If you want your words to work, make them fresh and meaningful. Here are some marketing...