StraightUpSocial News Links for 7/30/2008
Steve Patrizi, Director of Advertising Sales at LinkedIn, touts the benefits of using LinkedIn to build brand reputation for your company.
biz at the Twitter Blog uses yesterday's earthquake in Los Angeles as a great example of how Twitter can (and has) become a personalized news-wire service.
James Lewin at Podcasting News substitutes as summer travel guide with lots of great info on (and links to) a slew of podcasts now available from the U.S. National Park Service.
Up Next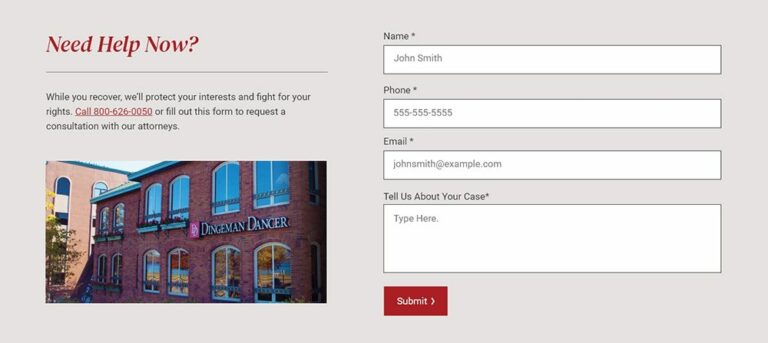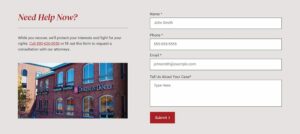 Landing pages are standalone web pages created specifically for a marketing campaign. Visitors typically land on these pages after clicking on a paid ad or a link in an email. These pages are different from the evergreen pages on a website because they are designed to have only one focus or campaign goal. With that...