StraightUpSocial News Links for 8/11/2008
Gregor Hochmuth at TechCrunch shares his thoughts on why Twitter, even with its downtime conundrums, continues to hold a captivated audience.
Gregor Hochmuth moves the conversation he started in the previous post over to dotgrex.com (yes, we're fans of Gregor today) where he answers the question: How do you design your service, as Twitter has done, for your audience?
Through the art of storytelling Donna Fontenot illustrates the importance of making sure your content is being correctly categorized/tagged in social bookmarking sites.
Up Next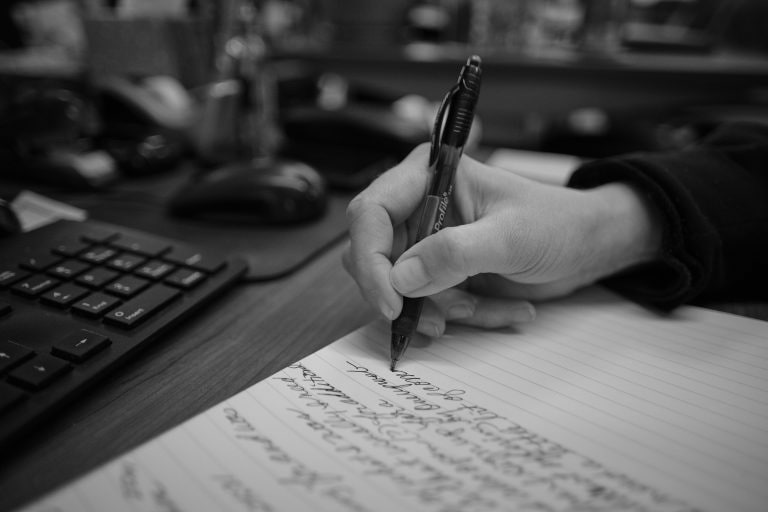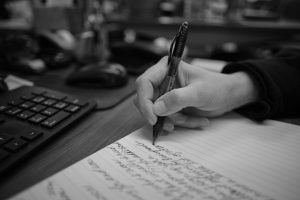 Marketing copy is often written hastily (or by a content farm) to meet a tight deadline. Other times, it's written bland to match what's already approved by legal. Both situations lead to boring copy that doesn't conquer campaign goals. If you want your words to work, make them fresh and meaningful. Here are some marketing...