StraightUpSocial News Links for 8/11/2008
Gregor Hochmuth at TechCrunch shares his thoughts on why Twitter, even with its downtime conundrums, continues to hold a captivated audience.
Gregor Hochmuth moves the conversation he started in the previous post over to dotgrex.com (yes, we're fans of Gregor today) where he answers the question: How do you design your service, as Twitter has done, for your audience?
Through the art of storytelling Donna Fontenot illustrates the importance of making sure your content is being correctly categorized/tagged in social bookmarking sites.
Up Next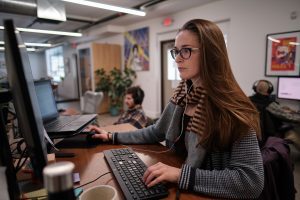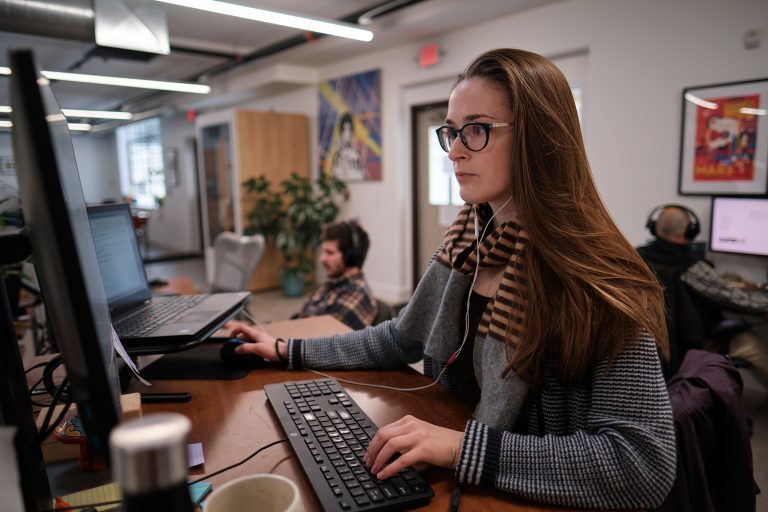 On May 28, 2020, Google announced that a major algorithm update was coming … sometime in the vague future. The announcement mentioned blending new Core Web Vitals metrics with existing UX-related ranking signals to measure overall Page Experience. This Page Experience signal will be an influential tiebreaker in the great battle for top spots on...