StraightUpSocial News Links for 8/08/2008
Researchers Warn of Social Networking Scams
Brian Krebs at the Washington Post reports from the Black Hat security conference on the dangers of social networking sites, which include NOT claiming your social space.
Max Kelly, Head of Security at Facebook, blogs in response to a recent worm attack on Facebook users.
Rae Hoffman of Sugarrae shares her experiences of promoting a "non big brand" via Twitter, complete from the "fumbled beginning" to the results to-date on the brand's success.
Up Next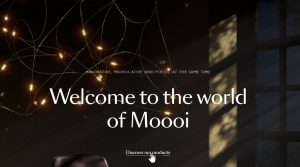 Across the web, animation is a powerful tool that businesses use to create compelling and useful experiences. But adding it to your site and making sure it's effective can be tricky, at best. Let's break it down and discuss the benefits, how we make it happen, and some examples of animation design. Benefits of Web...