StraightUpSocial News Links for 8/08/2008
Researchers Warn of Social Networking Scams
Brian Krebs at the Washington Post reports from the Black Hat security conference on the dangers of social networking sites, which include NOT claiming your social space.
Max Kelly, Head of Security at Facebook, blogs in response to a recent worm attack on Facebook users.
Rae Hoffman of Sugarrae shares her experiences of promoting a "non big brand" via Twitter, complete from the "fumbled beginning" to the results to-date on the brand's success.
Up Next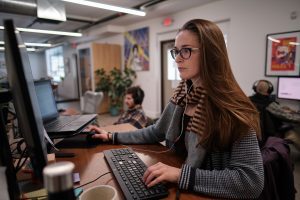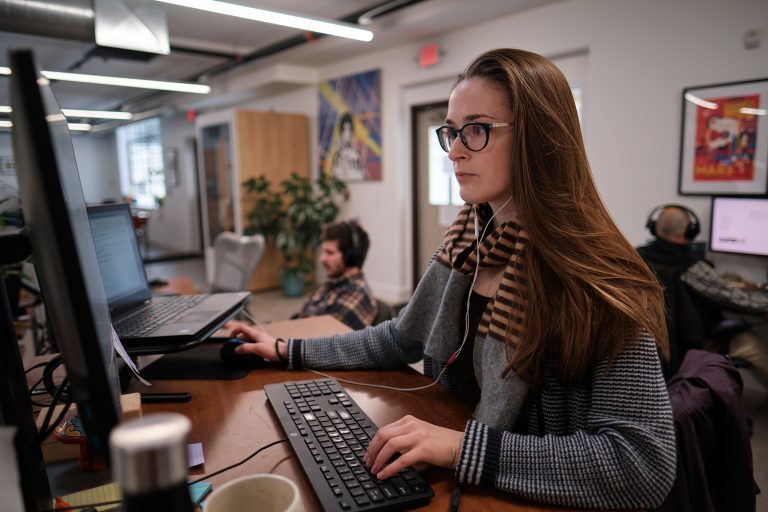 On May 28, 2020, Google announced that a major algorithm update was coming … sometime in the vague future. The announcement mentioned blending new Core Web Vitals metrics with existing UX-related ranking signals to measure overall Page Experience. This Page Experience signal will be an influential tiebreaker in the great battle for top spots on...