StraightUpSocial News Links for 8/20/2008
Rusty Brick at Search Engine Roundtable covers the social media marketing basics session at Search Engine Strategies, currently taking place in San Jose.
Erick Schonfeld at TechCrunch has an update on the number of social network users (and networks themselves) using the Google-backed OpenSocial application platform.
Michael Learmonth at Silicon Alley Insider shares the stats on Hulu's recent rise in popularity among video sites.
Up Next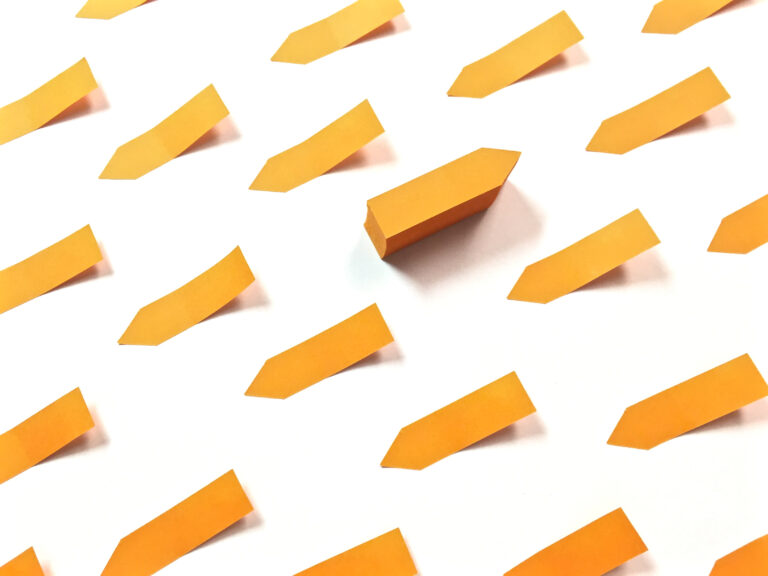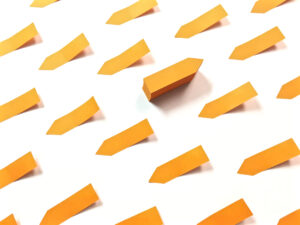 If you're a current or aspiring franchisee or franchisor, it's important to stay on top of the latest trends in the franchise industry to inform your business decisions. Let's take a look at some of the most important franchise business and marketing trends and stats. We also included explanations about how to best use these...