StraightUpSocial News Links for 8/20/2008
Rusty Brick at Search Engine Roundtable covers the social media marketing basics session at Search Engine Strategies, currently taking place in San Jose.
Erick Schonfeld at TechCrunch has an update on the number of social network users (and networks themselves) using the Google-backed OpenSocial application platform.
Michael Learmonth at Silicon Alley Insider shares the stats on Hulu's recent rise in popularity among video sites.
Up Next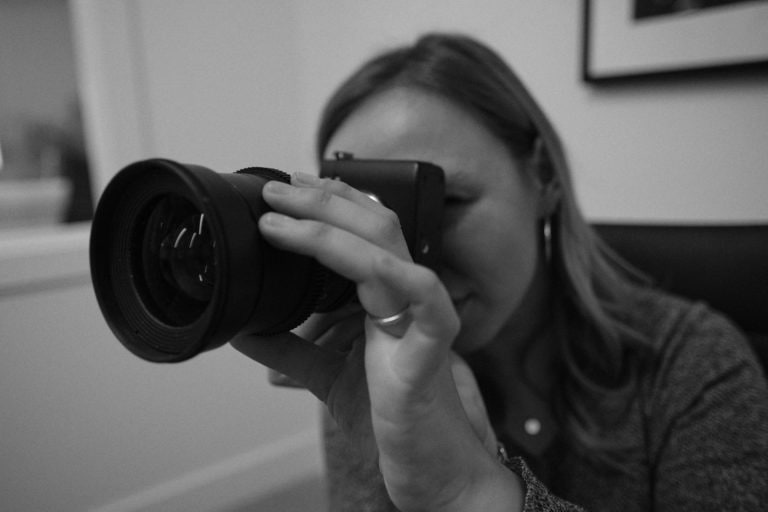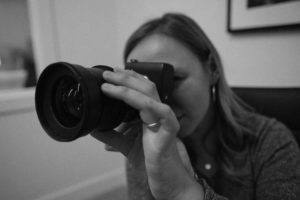 Investing in professional video marketing can do a lot for your brand, including: Boost leads, sales, and revenue Establish trust with customers Improve rankings in Google search Appeal to mobile users Provide information in a more accessible way If your business hasn't gone all-in on video, we recommend checking out this lucrative marketing tool. Because...